How This Couple Maintains Strong Surfer Bodies in Their 60s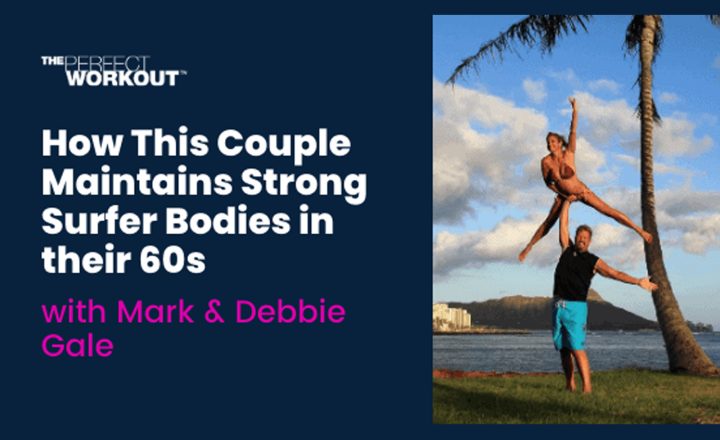 Having a strong, sculpted body was possible when you were 20 or 30. But not now, right?
Wrong! Mark & Debbie Gale are proving that building strong bodies, sculpted muscles and the stamina to do the activities they love is possible at 60, and they're doing it with slow-motion strength training.
Mark and Debbie Gale are a surfer couple through and through. For 30 years, they've been hitting the SoCal waves on their tandem surfboard and enjoying the sun. For them, the most important thing is to be able to keep doing what they love for as long as possible.
Four years back, they started noticing that they didn't have as much stamina while surfing as they used to.
Debbie says, "The hardest part is paddling out to catch the waves. And I realized I had wet spaghetti arms! I got tired so quickly."
A friend of hers had told her about The Perfect Workout and Debbie figured she'd give it a try. She went in for an intro session at the Tustin studio and was hooked.
"I've always hated weight training, but I liked The Perfect Workout because it doesn't matter how many reps you do. It's all about hitting muscle success. It's a tangible goal, not some intangible number!"
Mark was skeptical that 20 minutes, twice a week could do any good, but he couldn't deny the results he was seeing in his wife. "Her glutes were back up in the air!"
He also noticed that Debbie could paddle better than he could and he wanted some of that stamina for himself.
A year after Debbie started, Mark began working out at the Laguna Niguel studio and loved the short, challenging workout.
"I used to get up at 4:30 in the morning to go to the gym for two hours every day before work. Now I get better results in 20 minutes? I feel like I wasted so much of my life not doing this!"
With the help of his trainer, Mark has reached 110 lbs. on the Lat Pulldown and close to 450 lbs. on the Leg Press machine.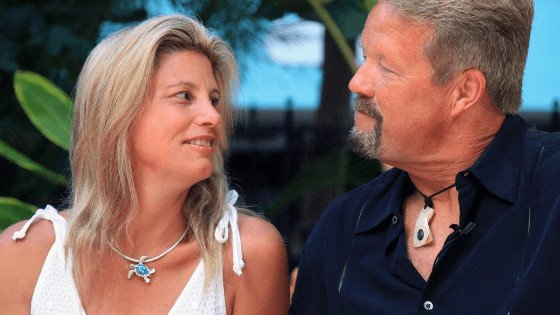 For Debbie, her biggest weakness was her core and when working out on her own in the past she had done crunch machines with her back. Her trainers were able to work on her posture and help her move with better form, which has strengthened her core immensely.
"I found muscles I never used in my lifetime!"
Recently, Debbie and Mark went surfing and surprised themselves when they realized they'd been in the water for two hours. Mark asked Debbie if she was tired and she wasn't at all. Mark says, "We had never lasted that long! Usually when you take a break from surfing for a few weeks, the first day back is extremely painful. Now because of The Perfect Workout, we can take time off and feel great when we come back!"
They're riding better than they ever have and Mark is lifting Debbie over his head with ease, a trick he learned in his youthful ice skating days. At 64 and 60, Mark and Debbie are stronger than they've been in decades.
Debbie says, "We're never giving up The Perfect Workout. It makes a huge difference in our health and our enjoyment in life."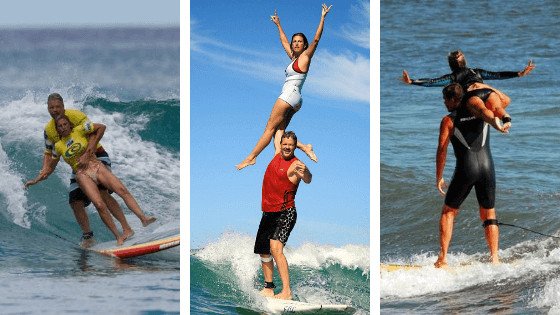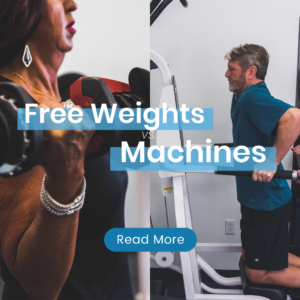 Free Weights vs Machines, What's Better? Free weights or machines? This debate has existed in the fitness industry since the first strength training machines were
Read More »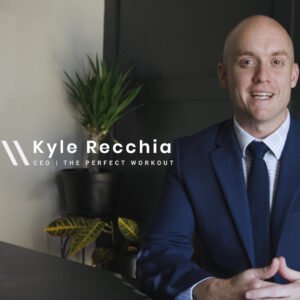 The Value of Virtual Training Mission Monday Episode 12 In the last two years, we've become a remote world. Many people now use platforms like
Read More »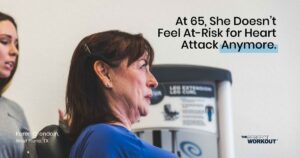 At 65, She Doesn't Feel At-Risk for Heart Attack Anymore. "I knew I needed to make a change in my life. I wasn't working out
Read More »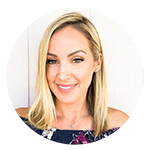 Jordan Thomson is passionate about fitness and helping others live sustainably healthy lives. Jordan joined The Perfect Workout in 2013 as a Personal Trainer in Newport Beach, CA. Since then she has helped expand our company with new studios in Chicago, IL and led teams of trainers in Philadelphia as well as Los Angeles. Now she serves as a creative mind within the Marketing team to help spread our mission to revolutionize the way people exercise.