the perfect workout motivated jack to power through cancer!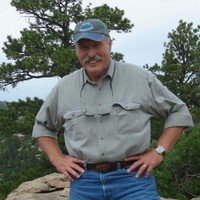 Jack White has been on many journeys in his life, some positive, some challenging, but they've all taught him a lot about himself and his potential. At 75 years old, Jack has been active for many years, often going on walks and practicing the shot put for senior athletic competitions. It's that competitive side that got Jack interested in getting on a regular workout program to increase his strength. His wife had started at The Perfect Workout's Mission Valley studio in January 2016, and was constantly telling Jack how great she felt doing the slow-motion strength training. But Jack wasn't sold. "I figured it was just another gym.
My wife's fitness needs are different—I thought there was no way it would work for both of us. I wanted to be a competitive senior athlete!" Still, Jack agreed to go in for an intro session. That's when he realized this was what he needed all along. "I was surprised it wasn't a big smelly gym! I liked the small, personal atmosphere, and the trainers knew how to work with my individual fitness goals and help sculpt my body." Jack quickly saw results. His muscles evolved and toned up, and the twice-a-week workouts worked in tandem with his shot put training—so much so, that he ended up winning the shot put competition for his age group at the National Masters Championship in 2017.
The most challenging journey of Jack's life came when he was recently diagnosed with APL, an often deadly form of leukemia. Instead of letting it get in the way of his fitness and his happiness, Jack faced it head-on. He kept training at The Perfect Workout, pushing through the discomfort in order to keep his strength up through the chemo treatments. While he has worked with many great trainers in the two years he's been with the studio, he especially credits Pat Kelly with helping him push through the hardest period—January through June of this year, when he was in remission. At the end of June, Jack was declared cancer-free. "My doctor told me that the fact that I was fit when the cancer struck aided greatly in my ability to recover from the cancer."
The Perfect Workout has been invaluable to Jack both in sickness and in health, and he sees the 20 minutes, twice a week regimen as a lifelong pursuit. He can now lift 450 pounds on the leg press, and wants to get to 500 by the end of the year. Another goal for the near future? "I want to qualify for the Senior Olympics in Albuquerque next year." With The Perfect Workout by his side and his love of the shot put, there's no doubt he'll make it happen.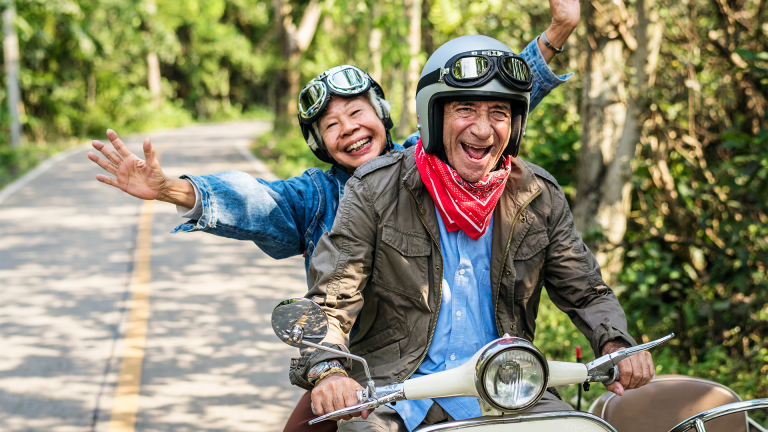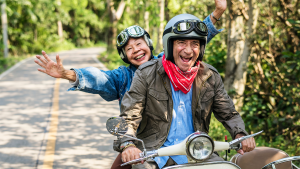 We're shining a spotlight on an often-overlooked yet scientifically-proven key…
Read More »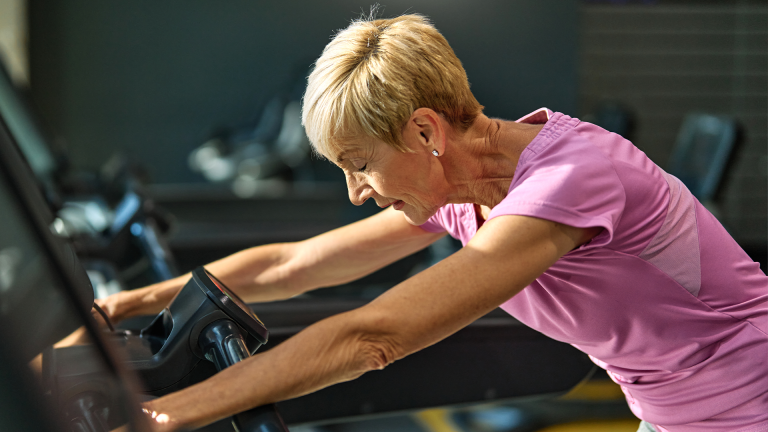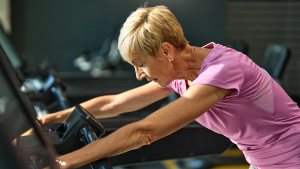 Living with elevated cortisol levels can feel like a battle against your own body…
Read More »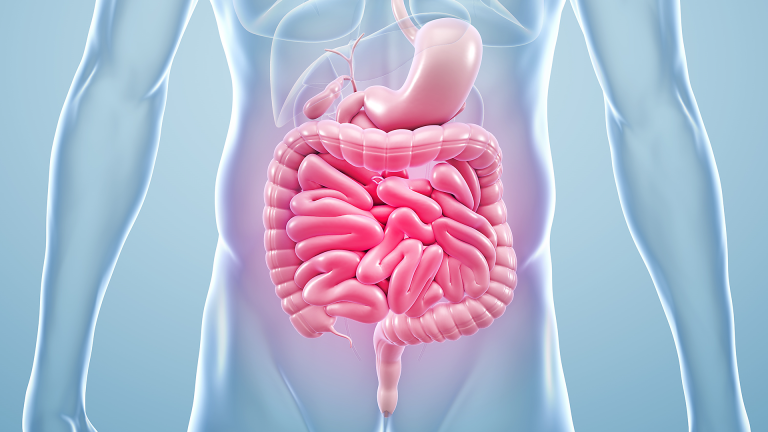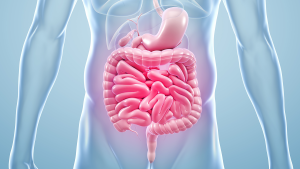 Did you know, your gut is home to over 1,000 bacterial species…
Read More »