Featured Trainer Kathryn Jacobson
Featured Trainer Kathryn Jacobson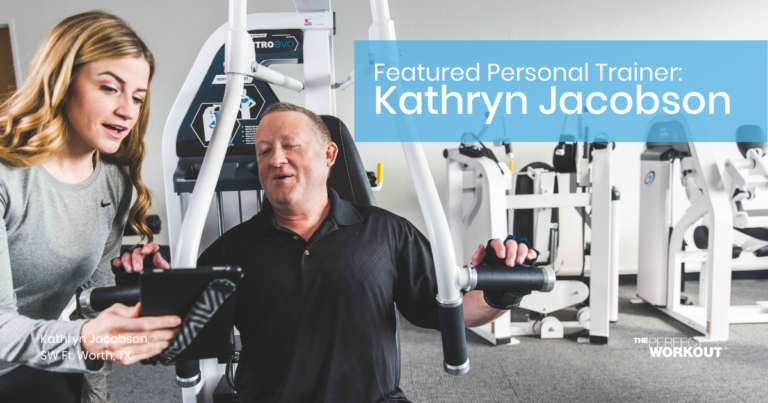 Kathryn Jacobson was born in Louisiana and grew up in the Fort Worth, TX area. She's been extremely active competing in both soccer and basketball as well as training in music, theatre, and dance since she was five years old.
This love drove Kathryn to pursue a degree in musical theater from Sam Houston State University, where she trained in a variety of dance styles (ballet, tap, jazz, lyrical/modern, and even aerial silks!) and continued to lead an active lifestyle.
During her collegiate years, Kathryn became certified in group fitness instruction where she led step aerobics, cycle, and strength & bootcamp classes for her university's athletic department.
Kathryn found that she loved keeping her body moving and loved helping others achieve their physical fitness goals even more.
After college graduation, Kathryn continued to teach fitness and began teaching private studio dance and music, all while performing professionally in the Houston area for some of the nation's most prestigious regional theatres.
In 2016, Kathryn moved to New York City where she spent the next three years pursuing musical theatre full-time and performing across the nation. Throughout her time performing, she found that not only was it important to her to keep a workout routine but leaned more heavily into strength training and focused on proper nutrition for muscle building.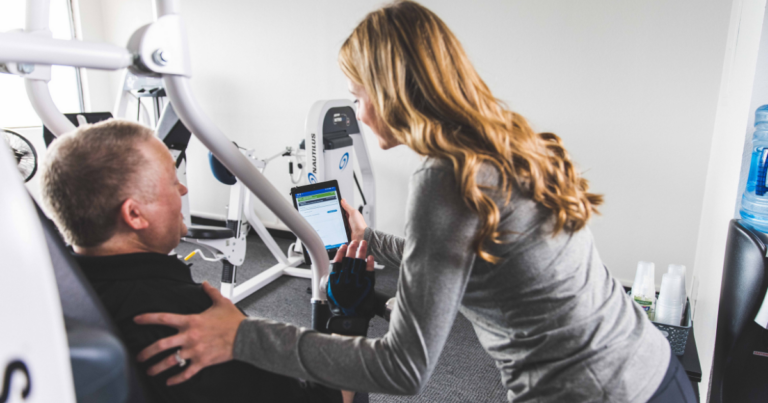 After incorporating slow-motion strength training into her own workout routine, Kathryn realized the incredible strength increases compared to how she felt just doing "cardio." She also noticed she felt less joint pain than she had experienced in the past with other exercise programs.
Her previous injuries from both her years of soccer and dance suddenly became much less noticeable in her day-to-day life, and she was able to strengthen her body in ways she didn't know was possible.
In early 2019 Kathryn married her now-husband, Jens, down in Texas, and the two of them decided to settle down in the DFW area.
Shortly after moving back, Kathryn discovered The Perfect Workout and instantly knew she wanted to take her training background and become a part of the team. She was selected to go through extensive, hands-on certification and earned her spot as a Certified Personal Trainer.
In 2020, Kathryn was promoted to Facility Manager in the Fort Worth studio and also began training clients in the North Dallas Park Cities location.
Kathryn enjoys sharing her love of physical fitness with others and the impact she has on her member's life.
Kathryn Jacobson
Certified Personal Trainer & Facility Manager
Ft. Worth, TX

—

If you would like to find a trainer near you, see all of our locations here. If you are new to The Perfect Workout, try a workout with us and book your FREE Introductory Session.
Living with elevated cortisol levels can feel like a battle against your own body…
Read More »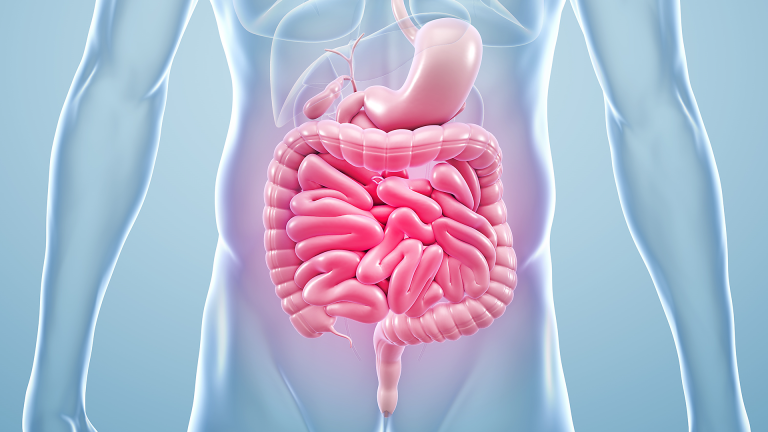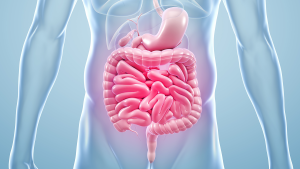 Did you know, your gut is home to over 1,000 bacterial species…
Read More »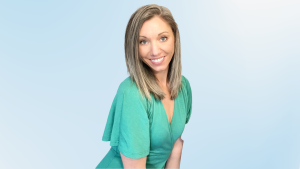 Certified in group fitness, functional training, & Slow Motion Strength Training…
Read More »