Featured Trainer Matthew Medeiros
Featured Trainer Matthew Medeiros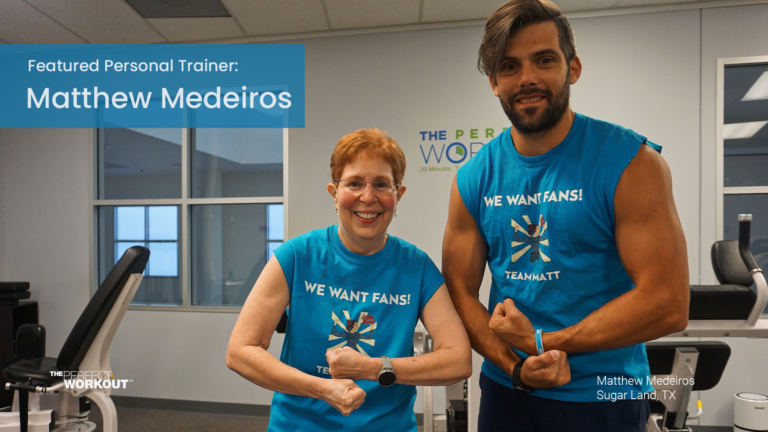 For over 7 years, Matthew Medeiros has helped reshape the lives and health of the members he's worked with… including his own.
Matthew began lifting weights with his dad when he was just 17 years old. He learned the traditional way of strength training – fast reps and a lot of them. He loved to lift weights but found that every couple of months he would pull a muscle or pinch a nerve.
This made it really challenging for him to workout consistently and it was even more challenging to see any tangible results. Knowing that strength training was important for his body to maintain strength, bone density, and high metabolism, he searched for another way to strength train.
His search for a workout that wouldn't injure him, yet still have the ability to get him bigger and stronger, led him to slow-motion strength training.
"I instantly knew I was getting a better workout doing just 5 exercises. It was better than any of my hour-long old workouts."
He was hooked and he knew he had to teach others about how effective this style of training was.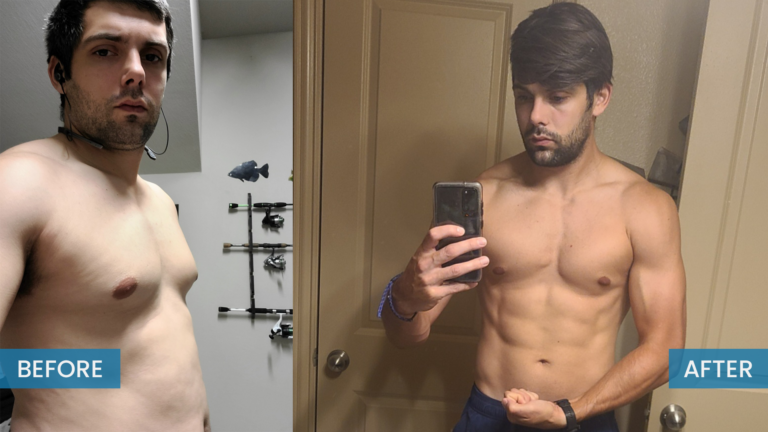 Matthew later joined The Perfect Workout in January 2015 after completing an extensive Personal Trainer certification. He found his home at the Sugar Land studio and has been helping members change their lives ever since.
"I have a member that has had some serious health conditions in the past that had made him very sedentary. After training him for 3 years he's lost about 5 inches off his waist and has also gained a ton of muscle mass. He's lifting more now than ever."
When another Sugar Land member began training with Matthew she had braces on her legs from the waist down.
"She hasn't needed to use those at work for the past 3 years I've been training her. The range of motion that she has gained in her knees is incredible."
As for himself, in the last year and a half, he's lost 20 lbs of fat and gained the stamina to begin trail running with a fellow trainer.
In the past 6 months, he's put back on about 15 pounds – but mostly muscle.
"I love to mix in training styles but the SuperSlow method is by far the most effective and efficient way to build strength and muscle."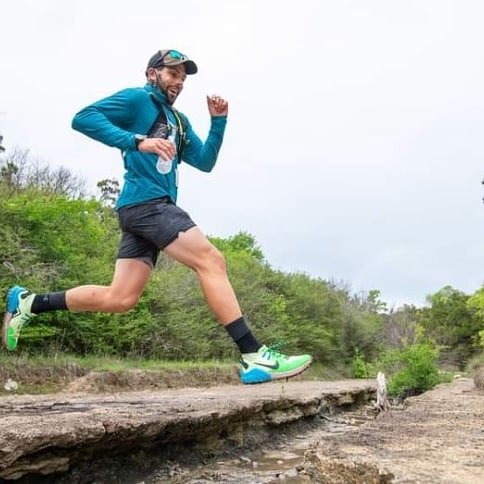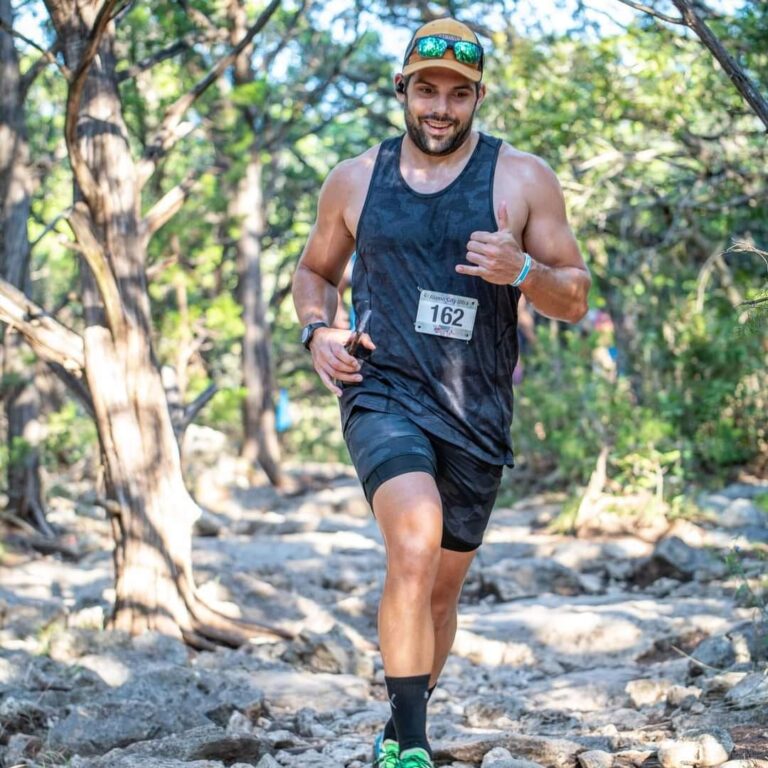 Matthew loves that each and every member has different goals and it keeps his day interesting.
"I love getting to know my members and actually becoming their friends. I've trained some people for more than 7 years, seeing them 2 times per week. That's more than I see my immediate family. So having close relationships with my members is awesome and I look forward to seeing them each day."
Matthew believes that no matter your circumstances, your age, or goals, our method at The Perfect Workout can help.
Matthew Medeiros
Certified Personal Trainer
Sugar Land, TX
—
If you would like to find a trainer near you, see all of our locations here. If you are new to The Perfect Workout, try a workout with us and book your FREE Introductory Session.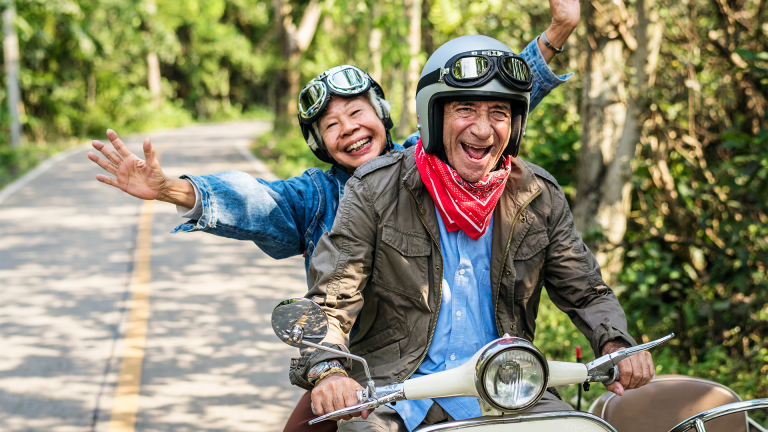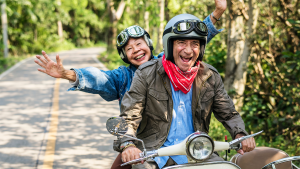 We're shining a spotlight on an often-overlooked yet scientifically-proven key…
Read More »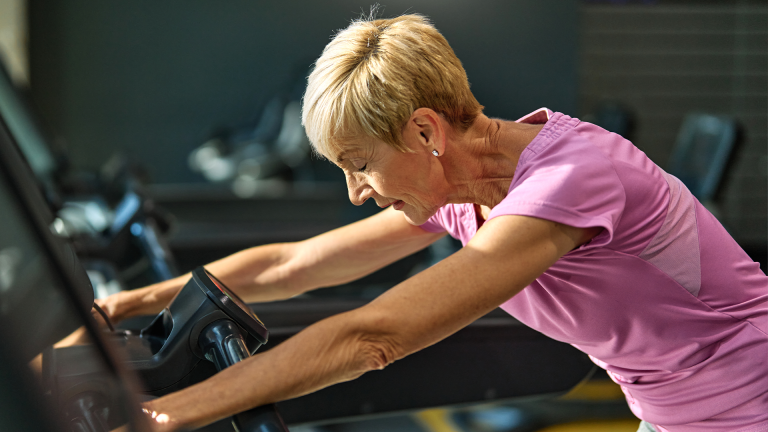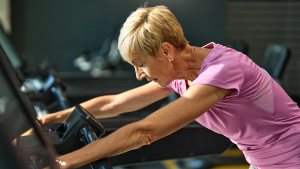 Living with elevated cortisol levels can feel like a battle against your own body…
Read More »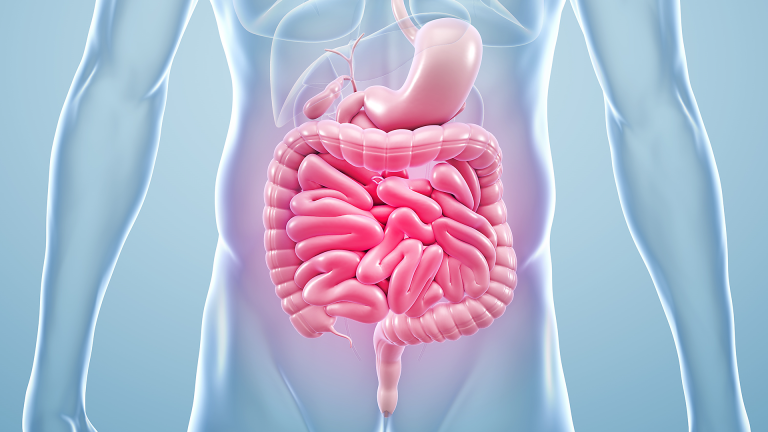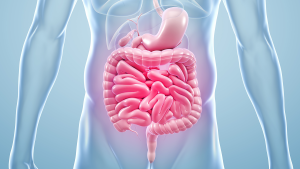 Did you know, your gut is home to over 1,000 bacterial species…
Read More »