Albert Ly
Raised in Los Angeles,  Albert began exercising in earnest in high school ,eventually completing the LA Marathon joining the tennis team. As his activities increased, he saw improvements with his physique but still wasn't completely satisfied. But once he implemented weightlifting, he got the results he wanted.
Alberts love for fitness grew and he knew that he wanted to channel that while helping people as a career. He attended the University of California, Los Angeles and obtained a Bachelor's Degree in Physiology. This was his first big step in becoming a Personal Trainer.
In 2016, Albert joined The Perfect Workout and has been part of the West LA's core training team ever since. "I love our clients! It's amazing being able to build a strong rapport with them and help them reach their goals."
Not only has Albert noticed considerable strength gains personally but his clients are seeing tons of success too. One of his clients, Gyorgy raves about working with Albert. "In 4 months, I lost 16 pounds. People started noticing that I was slimming down. I was less tired and had more energy. I noticed that my pants were starting to fall off and I had to carve an extra hole in my belt!"
Albert aspires to motivate and assist everyone who walks into the West LA studio to stay active and healthy. While he continues to change lives at The Perfect Workout, he is studying to become a Dietician. He firmly believes that a healthy lifestyle is the most important step to longevity and wants to help others start that journey. In his spare time, he loves watching football (he's a fanatic) playing basketball, football and baseball, and playing with his pup!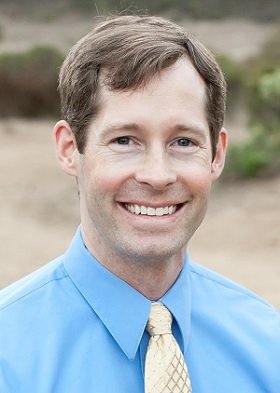 Matt Hedman is a Master Level Super Slow instructor and the founder of The Perfect Workout, which is the largest privately-owned 1-on-1 personal training company in the United States with over 60 fitness studios nationwide. He graduated summa cum laude with a bachelor's degree in Aeronautical and Astronautical Engineering from the University of Washington. He worked briefly as an engineer in GE, until he found his passion for HIT, and pursued a career in personal fitness training.