Alex Steach
Growing up, Alex Steach was always a runner and when she got older she started taking spin classes regularly as her main forms of workout. She knew that she wasn't hitting all of the muscle groups during her workouts but it didn't bother her until she realized her upper body was weak when doing simple everyday things.
She sought out a solution to get stronger, yet still get that "runner's high" from working out. "As soon as I completed my first slow-motion strength session, I fell in love with the workout. It not only hits the muscle groups I was missing from my cardio-based workout, but it also keeps my heart rate up and I feel more toned than before!"
Alex found herself constantly talking about the method and trying to get her family and friends to do it. Her devotion to the 20 minute, twice a week workout became a natural progression that led her to earning her certification as Personal Trainer at The Perfect Workout. Fast forward, now Alex is training clients in our Kingwood studio!
"I genuinely care about our clients and their goals.I don't give up on people, if they want to better themselves I will be here to make sure that it does happen."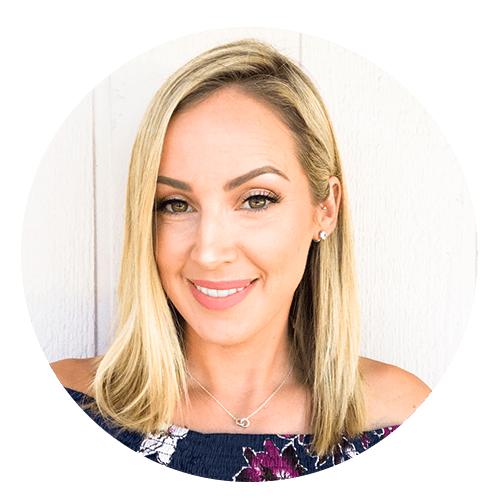 Jordan Thomson is passionate about fitness and helping others live sustainably healthy lives. Jordan joined The Perfect Workout in 2013 as a Personal Trainer in Newport Beach, CA. Since then she has helped expand our company with new studios in Chicago, IL and led teams of trainers in Philadelphia as well as Los Angeles. Now she serves as a creative mind within the Marketing team to help spread our mission to revolutionize the way people exercise.