Alyssa Harrison
North Carolina native, Alyssa Harrison moved to the Golden State a couple years ago. She was raised in a military family and has had the opportunity to live in many locations including: Germany, North Carolina, and New Mexico. Alyssa loves to dance and has had a passion for physical movement from a very young age. An avid ballet dancer through high school, Alyssa found a deep connection to modern dance while in college at Texas Tech University.
Within her dance training, Alyssa took many classes utilizing slow exercises/combinations that focused on form and gaining strength. So applying that same concept to weight training made complete sense to her when she was introduced to The Perfect Workout.
In early 2018, Alyssa earned her Personal Trainer certification and joined the Mill Valley studio. With a background in dance Alyssa is able to bring her knowledge of the body and form into her personal training. "I love it and believe in it!"
When it comes to training clients, Alyssa loves that she gets the 1-on-1 time to give each person her undivided attention. "This means I am really able to observe their form, challenge them in the exercise, and know I am giving 100% for that client."
One of her favorite parts about being a Personal Trainer is seeing the expressions of joy and accomplishment on her client's faces when they notice strength gains, or that their everyday activities have gotten easier. "It feels so good to be a part of The Perfect Workout family and have a role it someone else's journey to better health."
When she's not training clients, Alyssa can be found attending an art event, exploring gorgeous California, hanging with friends, and, of course, dancing!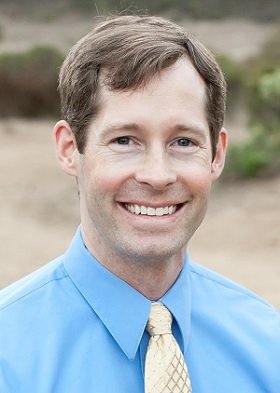 Matt Hedman is a Master Level Super Slow instructor and the founder of The Perfect Workout, which is the largest privately-owned 1-on-1 personal training company in the United States with over 60 fitness studios nationwide. He graduated summa cum laude with a bachelor's degree in Aeronautical and Astronautical Engineering from the University of Washington. He worked briefly as an engineer in GE, until he found his passion for HIT, and pursued a career in personal fitness training.