Amelia Hassoun
Once Amelia discovered a love for fitness, she knew she wanted to turn her passion into a profession. She instantly made the career change to become a Personal Trainer. After finding The Perfect Workout, she felt like the 1-on-1 strength training approach in semi-private studios were an ideal fit for her personal training style. Amelia hit the ground running, and poured everything into her certification, and eventually her clients. After only three months of being a trainer, Amelia was promoted to Facility Manager at the Mission Valley studio and has been training there ever since.
Amelia has kept up her own regimen of working out for 20 minutes, twice a week at The Perfect Workout and it's made a big difference for her health. "I gained 50 lbs. with my first two pregnancies. But with my third pregnancy, after I started at The Perfect Workout, I only gained 9 lbs. I left the hospital smaller than when I first got pregnant!"
Now, she's getting stronger with every workout, and she loves discovering how her body responds to each exercise. Her own personal experience in the workouts helps her bring even more knowledge to her training sessions with clients.
Amelia loves connecting with clients and digging deep with them to get clear on their specific goals. Not just their basic fitness goals, but their vision of who they will be once they've hit those goals. That vision is the ultimate reason why they want to get in shape and make a change in their life. "There's nothing more fulfilling to me than helping people mentally and physically. I really want to get to know the people I train, and watching their journey is so gratifying."
For Amelia, investing in her trainers is one of her top priorities as well. "The Mission Valley studio is known for being close. We're like a big family." She makes sure everyone feels uplifted, supported, and has the tools they need to grow.
"The people I've met at The Perfect Workout have become some of my closest friends. Seeing my clients and fellow trainers evolve through fitness inspires me every day, and I'm in this for the long run."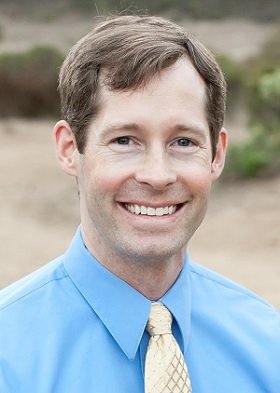 Matt Hedman is a Master Level Super Slow instructor and the founder of The Perfect Workout, which is the largest privately-owned 1-on-1 personal training company in the United States with over 60 fitness studios nationwide. He graduated summa cum laude with a bachelor's degree in Aeronautical and Astronautical Engineering from the University of Washington. He worked briefly as an engineer in GE, until he found his passion for HIT, and pursued a career in personal fitness training.