Anton Lucido
Anton grew up knowing beyond a shadow of a doubt that he would become a professional wrestler. However, he  noticed in high school that, no matter how hard he followed Hulk Hogan's advice, he wasn't seven feet tall or weigh 300 pounds. He experimented with weight lifting as a teenager, but wasn't noticing real changes. Then he decided that perhaps he should pick a more realistic goal for a job—so he decided he'd be a Broadway actor! Turns out that wasn't easy either. Weird, right?
That's when Anton went back to pursue his dream of being involved with wrestling but he knew it would take determination. He began taking weight and strength training seriously, and found a love for self-improvement. And ultimately he  became a Professional Wrestling Trainer and never looked back. "If you can be better today in any way, shape, or form than you were yesterday, you will always be on the right track."
Anton began teaching and training others in wrestling in 2015, and discovered a real passion for helping others learn how to better themselves. He realized he could take his passions for weightlifting and teaching others and further his career by entering the world of Personal Training. "I love helping someone grasp something they didn't before. Seeing that spark of understanding is really cool."
In 2018, Anton was selected to join The Perfect Workout and he became a Certified Personal Trainer for the Walnut Creek studio. Anton wakes up each day excited to guide and motivate each one of his clients at The Perfect Workout to safely and effectively pursue their own personal health and fitness goals.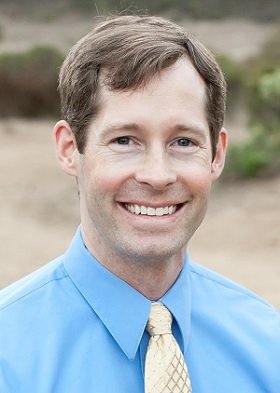 Matt Hedman is a Master Level Super Slow instructor and the founder of The Perfect Workout, which is the largest privately-owned 1-on-1 personal training company in the United States with over 60 fitness studios nationwide. He graduated summa cum laude with a bachelor's degree in Aeronautical and Astronautical Engineering from the University of Washington. He worked briefly as an engineer in GE, until he found his passion for HIT, and pursued a career in personal fitness training.