Anulichi Okorie
Anulichi Okorie grew up in the Washington, DC area as a track and lacrosse athlete. She fell in love with the hard work, dedication, and discipline required by sports. After suffering several injuries, Anulichi had to cut down on her extensive running regimen. But she still wanted to be able to exercise at a high intensity, so she sought other methods. She discovered slow-motion strength training and realized that it would give her all the benefits of running (and then some!) without the damage to her joints.
She fell in love with the unique style of exercise and decided that with a certification in the method and her rich sports background, she would make a fantastic Personal Trainer. Anulichi joined The Perfect Workout, and began working with clients in the Wheaton studio.
Anulichi uses her personal passion for exercising and staying fit to help each one of her clients at The Perfect Workout to realize their full potential and feel great.
When she is not in the studio, Anulichi ls working on dual degrees in Business in Biology. She also loves spending time learning new languages through non-English TV shows, working with children teaching Sunday school, and reading.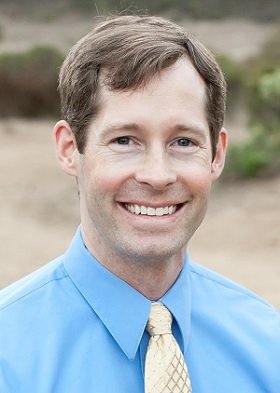 Matt Hedman is a Master Level Super Slow instructor and the founder of The Perfect Workout, which is the largest privately-owned 1-on-1 personal training company in the United States with over 60 fitness studios nationwide. He graduated summa cum laude with a bachelor's degree in Aeronautical and Astronautical Engineering from the University of Washington. He worked briefly as an engineer in GE, until he found his passion for HIT, and pursued a career in personal fitness training.