Cameron Nolasco
Born and raised in San Diego, Cameron Nolasco took full advantage of the sunny beach lifestyle. In fact, Cameron learned to how to swim by the age of 2, before even walking. In addition to other beach sports such as surfing and volleyball, he also played soccer, basketball, tennis, golf, lacrosse, and baseball.
Beyond sports, Cameron was also had a passion for art. Growing up with constant physical activities, Cameron would unwind  through sketching, painting, and photography in his spare time. This passion led Cameron to an Art History/Studio Art degree with a minor in Health Education from San Francisco State University.
Cameron used his degree to work with kids in education, sports, and outside activities. Working at the YMCA,   after school care, and as an educational assistant.  Through these experiences, Cameron had collected a plethora of methods for making education both fun and intense.
Then Cameron got introduced to slow-motion strength training! After being exposed to the workout and the trainers at The Perfect Workout, he realized that he wanted to become a trainer too. He felt a pull to help clients, teach others how to properly exercise and have an impact on other's lives in a new and exciting way.
In December of 2017, Cameron joined The Perfect Workout and has since been a part of the  San Mateo team. "It's incredible what we get to do every day. You really get to know and learn about each person." In addition to connecting on a personal level, Cameron loves having a role in helping clients achieve their goals. One of his clients, Thomas, worked with him consistently and saw fantastic results in the first 3 months. "We would measure his progress every week, and at every check-in he would be 1-3 pounds down. Thomas lost a total of 20 pounds those first couple of months."
When Cameron isn't in the studio, he continues to explore his artistic side, play sports, read, travel, and watch Bay Area sports with family and friends. Cameron plans to go back to school to pursue a future in the medical field, but for now he is helping the clients at The Perfect Workout change their lives!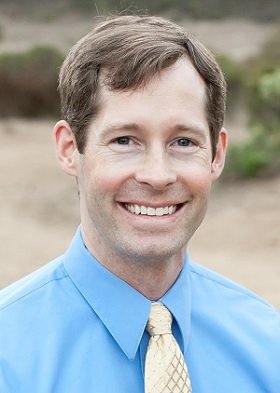 Matt Hedman is a Master Level Super Slow instructor and the founder of The Perfect Workout, which is the largest privately-owned 1-on-1 personal training company in the United States with over 60 fitness studios nationwide. He graduated summa cum laude with a bachelor's degree in Aeronautical and Astronautical Engineering from the University of Washington. He worked briefly as an engineer in GE, until he found his passion for HIT, and pursued a career in personal fitness training.