Charity Youngblood
Charity Youngbood believes her purpose in life is to encourage and motivate anyone she comes across. As a Personal Trainer at The Perfect Workout, loves that she gets to do that in a 1-on-1 setting while helping her clients improve their health. Charity want her clients and potential clients who are struggling to live a healthier and more active lifestyle to know that they are not alone, and with the right mindset, plan, resources, and support system, we can make their goal of healthier living a reality!
"Inside our Personal Training sessions is where we go well beyond the exercises. Together, we can build strength, build muscle and build confidence."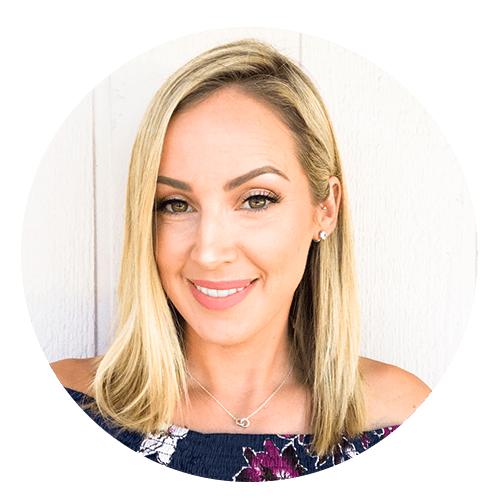 Jordan Thomson is passionate about fitness and helping others live sustainably healthy lives. Jordan joined The Perfect Workout in 2013 as a Personal Trainer in Newport Beach, CA. Since then she has helped expand our company with new studios in Chicago, IL and led teams of trainers in Philadelphia as well as Los Angeles. Now she serves as a creative mind within the Marketing team to help spread our mission to revolutionize the way people exercise.