Drew Lanum
Chicago native, Drew Lanum grew up competing in football, basketball, baseball, tennis, golf and soccer. Being in traditional sports, he was introduced to traditional methods of strength training.
During one of his traditional strength training sessions, Drew hurt his back, re-injuring a degenerative disc. This setback forced him to take a step back and reevaluate the way he exercised. In his research, he uncovered the concept of slow-motion strength training. Having spent so many years working out for hours in the gym, he was a little skeptical that 20 minutes, twice a week could have a significant impact on his fitness journey.
He tried the workout, and was sold from the first moment of muscle success. After consistently training with the slow-motion protocol, and seriously cutting back on his workout time, Drew set out to become a certified Personal Trainer for The Perfect Workout. Now he gets to share this life-changing method with his clients in Wilmette and help them reach fitness levels they have never even imagined in a safe and efficient way. "It honestly couldn't get any better."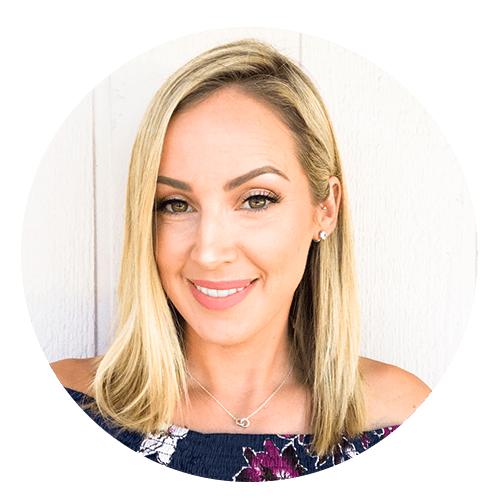 Jordan Thomson is passionate about fitness and helping others live sustainably healthy lives. Jordan joined The Perfect Workout in 2013 as a Personal Trainer in Newport Beach, CA. Since then she has helped expand our company with new studios in Chicago, IL and led teams of trainers in Philadelphia as well as Los Angeles. Now she serves as a creative mind within the Marketing team to help spread our mission to revolutionize the way people exercise.