Emma Cruz
Emma Cruz was born and raised in rural Alaska where she grew up in the outdoors and fell in love with trail running as a kid. In high school, as she was learning more about health and fitness, she discovered the power of holistic wellness and the positive influence of movement and whole foods as a lifestyle.
Emma attended Liberty University and earned an interdisciplinary Degree that would become the first big step in creating a career in health and fitness. Emma's Degree in health sciences, communication, and languages has given her the ability to connect with clients on a personal level while combining her health knowledge to create a holistic experience.
As a runner, Emma discovered that the slow movement of yoga was extremely beneficial in helping her recover from and prevent injury. This understanding led her to the path of slow-motion strength training at The Perfect Workout and has helped to solidify her passion for safe and effective exercise and its potential to change lives!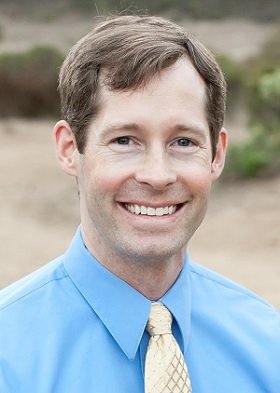 Matt Hedman is a Master Level Super Slow instructor and the founder of The Perfect Workout, which is the largest privately-owned 1-on-1 personal training company in the United States with over 60 fitness studios nationwide. He graduated summa cum laude with a bachelor's degree in Aeronautical and Astronautical Engineering from the University of Washington. He worked briefly as an engineer in GE, until he found his passion for HIT, and pursued a career in personal fitness training.