Erik Bellucci
In his early 20's, Erik became a student of fitness, beginning with weightlifting and a nutritionally balanced diet, ultimately leading to a 40lb weight loss in four short months. It became important to Erik to expand his fitness knowledge so he could continue improve his own diet and training. That drive to better his health ultimately led to Erik to transform his body and his career into the fitness industry.
Erik dabbled in different exercise styles and methods but found that weightlifting was the most successful approach to exercise. He was introduced to The Perfect Workout's slow-motion strength training method and the significant results it yields in a remarkably short amount of time. After trying a workout for himself, Erik thought "this is truly an undiscovered gem of the fitness world!"
At the beginning of Erik's fitness journey, he was fortunate to have the guidance of a friend who was a Personal Trainer. Her assistance was as vital to his results as his own participation. This is one of the main reasons Erik wanted to become a Personal Trainer, to have the ability to help others improve their health and wellness.
While working a full-time job, Erik enrolled in a personal training certification program and after a year of rigorous studying, passed his certification test. Now a Certified Personal Trainer at The Perfect Workout and through the National Academy of Sports and Medicine (NASM), Erik is helping his clients change their bodies and their lives with the most efficient way to exercise- slow-motion strength training.
"Getting to know every client individually, is what helps me take a personal approach to helping my clients get results." He puts forth the utmost effort to ensure all of his clients receive the most effective training – producing results and functional strength without lengthy time commitments.
"I am thrilled to be a part of a team of trainers where I can influence positive changes for others. It's very fulfilling!"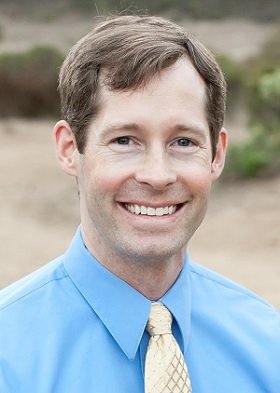 Matt Hedman is a Master Level Super Slow instructor and the founder of The Perfect Workout, which is the largest privately-owned 1-on-1 personal training company in the United States with over 60 fitness studios nationwide. He graduated summa cum laude with a bachelor's degree in Aeronautical and Astronautical Engineering from the University of Washington. He worked briefly as an engineer in GE, until he found his passion for HIT, and pursued a career in personal fitness training.