Genesis Feliciano
Genesis Feliciano was born in Mayaguez, Puerto Rico, and came to the US mainland when she was 10 years old. In hear early adulthood she was fascinated by learning about health and how to maintain it as we age. She discovered slow-motion strength training and the extensive benefits it produced. Her passion for health led her to acquire a personal training certification and join The Perfect Workout. She is thrilled to be helping others become healthier, more energized and get stronger at the Rancho Bernardo studio.
Within her first 9 months of utilizing slow-motion strength training, Genesis put on 15 pounds of lean muscle mass, a challenge many women face. In addition to her own successes, Genesis has been helping many of the Rancho Bernardo clients achieve their goals, big and small. One of her clients, Patricia, joined The Perfect Workout unhappy with her weight and the way she looked. After only 2 months of training together, Genesis had lost 15 pounds and was thrilled with how she looked.
Having tools to show clients all the ways in which they can make progress is one of the perks of working with a Personal Trainer at The Perfect Workout. "I consider my clients friends, and it's amazing seeing the excitement of your friend reaching their goals."
Having worked in a gym for 4 years prior to joining The Perfect Workout, Genesis feels a huge difference in the positive environment at The Perfect Workout. "I swear, we've got the BEST team. We all love, respect and care for one another. It's like having a family to spend time with daily."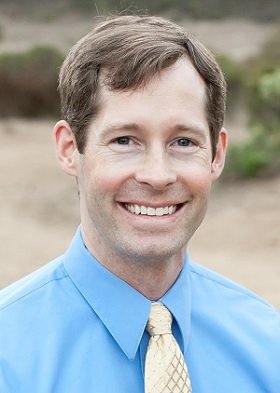 Matt Hedman is a Master Level Super Slow instructor and the founder of The Perfect Workout, which is the largest privately-owned 1-on-1 personal training company in the United States with over 60 fitness studios nationwide. He graduated summa cum laude with a bachelor's degree in Aeronautical and Astronautical Engineering from the University of Washington. He worked briefly as an engineer in GE, until he found his passion for HIT, and pursued a career in personal fitness training.