Jason Moore
Jason Moore experienced the powerful effects of strength training and nutrition early on in his life. Between the ages of 17 and 18, Jason lost around 80 pounds and was intrinsically motivated to pursue fitness as a career. "Fitness changed my life by transforming my unhealthy habits as a youth and giving me a more positive, confident outlook. I wanted to see others make a similar change."
During Jason's journey to becoming a Certified Personal Trainer, he discovered slow-motion strength training. Even though he had already experienced significant weight loss, after incorporating The Perfect Workout's slow weight lifting method, he lost 6 more pounds and is now able to lift 160 more pounds on the Leg Press than he could when he first began.
Jason ultimately joined The Perfect Workout's team of trainers in April 2019 and now coaches clients in the Walnut Creek studio. He loves seeing his clients progress during their workouts and being a part of their fitness journeys.
One of Jason's clients wanted to become strong enough to maintain her favorite hobby, skiing. During a recent skiing trip, she nearly toppled down the slopes but maintained her balance – a common challenge for seniors- and also avoided collision with another skier. She said she would not have been able to recover had she not been training at The Perfect Workout.
Jason prides himself on being a part of a studio with great trainers that support each other and all of the clients. "I will support you, have fun and laugh with you and make the minutes go by quickly. Sometimes the hardest part of starting something new is just starting, but this workout is such an integral part of making a positive health change. Believe in your ability and let us help you with the rest!"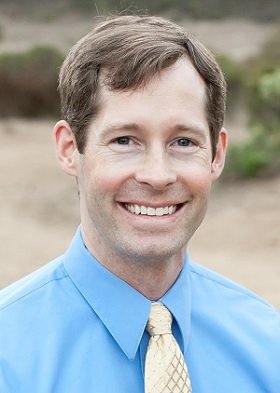 Matt Hedman is a Master Level Super Slow instructor and the founder of The Perfect Workout, which is the largest privately-owned 1-on-1 personal training company in the United States with over 60 fitness studios nationwide. He graduated summa cum laude with a bachelor's degree in Aeronautical and Astronautical Engineering from the University of Washington. He worked briefly as an engineer in GE, until he found his passion for HIT, and pursued a career in personal fitness training.