Jen Walsh
East Coast native, Jen Walsh has always had a love for food and fitness. She was a swimmer most of her life, played soccer and ran hurdles in track. After college, Jen moved to San Diego and shortly afterwards decided to pursue her love of cooking at culinary school. After graduation from the International Culinary School at the Art Institute, she got married and about a year later welcomed her first son. Looking for a way to be able to stay home with her baby and work flexible hours, she began her own Personal Chef company, offering clients a personalized meal service.
Jen's love for fitness lead her to try all kinds of workouts including Kickboxing and other combat-inspired workouts but she noticed that her joints were suffering. She knew how important weight lifting was but felt that it was challenging to do while experiencing pain in her joints. When she found The Perfect Workout, it sounded like the perfect solution! Through the slow-motion technique, she has been able to reduce the pain she was previously experiencing, as well as gain strength and stamina to chase around her 2 young boys, who are budding athletes themselves.
Jen's experience was so positive that she decided to pursue Personal Training and join The Perfect Workout team. Being able to infuse her background of fitness and personalizing her services to her clients made her a perfect fit for the Rancho Bernardo team.
"The Perfect Workout has proved to be the missing link in my own exercise routine, and I absolutely love working with my clients to provide safe, efficient, and quick workouts to help them lead healthier and more active lives."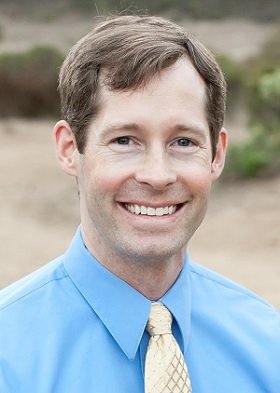 Matt Hedman is a Master Level Super Slow instructor and the founder of The Perfect Workout, which is the largest privately-owned 1-on-1 personal training company in the United States with over 60 fitness studios nationwide. He graduated summa cum laude with a bachelor's degree in Aeronautical and Astronautical Engineering from the University of Washington. He worked briefly as an engineer in GE, until he found his passion for HIT, and pursued a career in personal fitness training.