Jessina Custodio
While studying for her Bachelor's degree in Kinesiology at San Diego State University, Jessina Custodio was also working as a strength and conditioning coach for college athletes. Jessina strongly believes in the use of correct form and making proper modifications in order to prevent injury, while still challenging her clients during exercise. Adopting slow-motion strength training protocol and joining The Perfect Workout has provided Jessina with the ideal environment to help others reach their fitness goals!
Aside from working out and training clients, Jessina likes to hang out with friends, enjoy a hike or visit the beach on a nice day, go dancing on weekends, explore SoCal, and go on spontaneous day trips. When she's at home, she loves to learn different recipes that she can use when she meal-preps for the week. In addition to her Personal Trainer certification and Bachelor's degree, Jessina is working on certifications in movement and mobility, and corrective exercise so she can be the best trainer possible for her clients!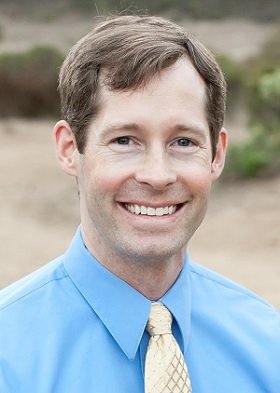 Matt Hedman is a Master Level Super Slow instructor and the founder of The Perfect Workout, which is the largest privately-owned 1-on-1 personal training company in the United States with over 60 fitness studios nationwide. He graduated summa cum laude with a bachelor's degree in Aeronautical and Astronautical Engineering from the University of Washington. He worked briefly as an engineer in GE, until he found his passion for HIT, and pursued a career in personal fitness training.