Jon Hernandez
Jon has lived in Dallas, TX all of his life. Since the age of 6, he's been active and played many sports like soccer, baseball, football, and eventually kickboxing. Once high school was finished, Jon took a break from sports and he noticed his body start to change in a way he did not like. But, after adopting a nutritious diet and a strength training routine, Jon-Erik got into great shape again. His own personal transformation inspired him to enter the world of Personal Training.
He joined The Perfect Workout as a Personal Trainer and now works with clients in the Park Cities/N. Dallas studio. "I got addicted to the welcoming environment, the trainers, and the clients from my very first workout." Jon-Erik believes working with clients 1-on-1 allows him to fully focus on each clients' needs, goals, physical limitations, and any customized adjustments to their workout. One of his clients had been training at The Perfect Workout for 2 years and since then she has reversed her osteopenia in both her back and her hip.
His priority to help others succeed in their goals, to achieve their own physical greatness is what Jon brings to the studio every day. With more strength comes healthier living and more confidence, and that is what he aims to achieve for each one of his clients in The Perfect Workout family.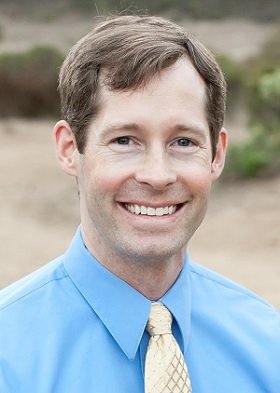 Matt Hedman is a Master Level Super Slow instructor and the founder of The Perfect Workout, which is the largest privately-owned 1-on-1 personal training company in the United States with over 60 fitness studios nationwide. He graduated summa cum laude with a bachelor's degree in Aeronautical and Astronautical Engineering from the University of Washington. He worked briefly as an engineer in GE, until he found his passion for HIT, and pursued a career in personal fitness training.