Jonathan Gentry
Jonathan Gentry first became interested in weight lifting during his martial arts training and he became a certified Personal Trainer in 2006.  His first instructor introduced him to the concept that slow meant safe when it came to weight training. During his time at the Baylor College of Integrated Medicine he was introduced to slow-motion strength training. With his certification in hand, it became clear to him how many training methods out there were doing people more harm than good.
He decided he wanted to ensure the safety of the people he worked with so he began utilizing slow-motion strength training in his coaching. As Jonathan's career in fitness progressed he searched for the perfect environment to grow his expertise as a Personal Trainer. In 2016, Jonathan became certified at The Perfect Workout and he joined the Clear Lake team.
The Perfect Workout has been a great fit for him. He uses the method himself and trains his family at The Perfect Workout, knowing that they will be completely safe from injury. Aside from helping clients reach their goals safely, he loves being in a teaching role. "Educating clients is one of my strengths. I feel when clients fully understand how this method works, they make it a priority in their lives."
Having implemented slow-motion strength training in his own workout routine, Jonathan no longer feels knee pain during his martial arts sessions. "For someone who is almost 40 years old, that's pretty good!" Many of Jonathan's clients have also eliminated joint pain by training at The Perfect Workout. "My mom even reversed her osteoporosis."
When Jonathan isn't working with clients in the Clear Lake studio, he is working on writing not one, but two graphic novels that he intends to publish. But for now, his mission is to share slow-motion weight lifting with as many people as possible. Jonathan's philosophy is that everyone can create positive changes in their lives with consistent effort, and he is grateful to work in a place that supports this approach. He looks forward to working with more and more clients towards their own personal health and fitness goals at The Perfect Workout.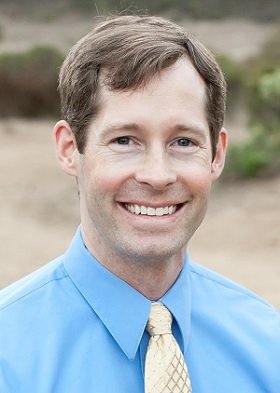 Matt Hedman is a Master Level Super Slow instructor and the founder of The Perfect Workout, which is the largest privately-owned 1-on-1 personal training company in the United States with over 60 fitness studios nationwide. He graduated summa cum laude with a bachelor's degree in Aeronautical and Astronautical Engineering from the University of Washington. He worked briefly as an engineer in GE, until he found his passion for HIT, and pursued a career in personal fitness training.