Joon Baek
Joon Baek graduated with an Exercise Science Degree from the University of Houston. Shortly after he was introduced to The Perfect Workout and our unique method of strength training. After trying it for himself, he was pleasantly surprised at what he felt.
"I felt my muscles engaged in a way that I normally wouldn't after a regular workout at the gym, and in a much shorter time as well. The efficiency of this slow motion weight lifting is what makes me such a passionate advocate of the method and a big motivation that led me to join ] The Perfect Workout team."
Now that Joon is a Certified Trainer in our River Oak's studio he is getting the chance to share his passion of exercise science and our effective method with clients each day. "I really look forward to the moments when a client tells me they can feel their muscles now, and that they have accomplished their goals through our personal training sessions together."
All of the trainers at The Perfect Workout aim to help our clients achieve their goals and improve their quality of life through slow motion strength training, and to help them feel more confident about their physical capabilities every day. "I like to push clients hard but at the same time, I take great care in making sure that I am not pushing them too far past their limit, ensuring that they receive a good workout but are able to keep coming in for their sessions!"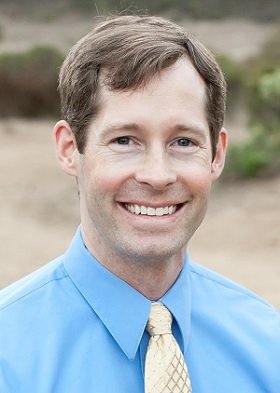 Matt Hedman is a Master Level Super Slow instructor and the founder of The Perfect Workout, which is the largest privately-owned 1-on-1 personal training company in the United States with over 60 fitness studios nationwide. He graduated summa cum laude with a bachelor's degree in Aeronautical and Astronautical Engineering from the University of Washington. He worked briefly as an engineer in GE, until he found his passion for HIT, and pursued a career in personal fitness training.