Kenneth Knoll
Kenny Knoll was born and raised in the D.C. Metro area, living in Germantown until the age of nine before moving to Frederick, MD. He was introduced to the world of sports at a very young age and grew up participating in virtually every team sport available. By high school, Kenny was playing football, ice hockey, and lacrosse. His main sport is ice hockey (and yes he is  a Caps fan!) and spent six years on Team Maryland playing with familiar names like William Nylander.
Throughout his athletic career, Kenny maintained a very close relationship with his grandmother who was his main motivator. By age 17, it was safe to say he was fully committed to a training lifestyle Kenny continued to play ice hockey at West Virginia University, where he studied Athletic Coaching and specialized in Strength and Conditioning. He also began to take an interest in rehabilitation practices after sustaining multiple hip injuries himself. Towards the end of college, Kenny became involved with the healthcare of his grandmother. This helped him understand the importance of maintaining an active lifestyle on life-long health and was determined to develop a career in fitness and rehabilitation.
Kenny decided to become a Personal Trainer and went through The Perfect Workout's rigorous hands-on certification process. Now, The Perfect Workout and slow-motion strength training have given Kenny a great opportunity to help and inspire others on their own fitness journeys. He looks forward to working with each client to achieve their own personal health and fitness goals!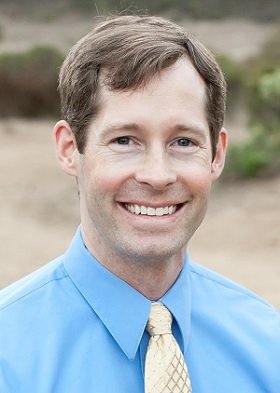 Matt Hedman is a Master Level Super Slow instructor and the founder of The Perfect Workout, which is the largest privately-owned 1-on-1 personal training company in the United States with over 60 fitness studios nationwide. He graduated summa cum laude with a bachelor's degree in Aeronautical and Astronautical Engineering from the University of Washington. He worked briefly as an engineer in GE, until he found his passion for HIT, and pursued a career in personal fitness training.