Kevin Wierzgac
Kevin Wierzgak has had a strong passion for health and fitness since he was 12 years old and now wants to share his love for exercise with you! Kevin spent years coaching and playing football in high school as well as at Aurora University. Early on, Kevin experienced ACL and meniscus tears which caused him to have reparative surgeries and countless hours of rehabilitation. During his rehabilitation, he learned how much more important strength training was in maintaining a healthy body.
Among his many coaching talents, Kevin is an avid guitar player and often plays out with his dad's rock band. He likes to correlate playing an instrument and exercise because you need patience, dedication, and consistency in order to see the results you desire. He now gets the opportunity to help his clients at The Perfect Workout apply these concepts and experience their own fitness results.
Kevin's mission is to make sure his clients experience a satisfying workout by working hard and having fun while doing it!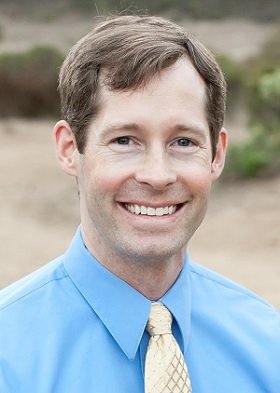 Matt Hedman is a Master Level Super Slow instructor and the founder of The Perfect Workout, which is the largest privately-owned 1-on-1 personal training company in the United States with over 60 fitness studios nationwide. He graduated summa cum laude with a bachelor's degree in Aeronautical and Astronautical Engineering from the University of Washington. He worked briefly as an engineer in GE, until he found his passion for HIT, and pursued a career in personal fitness training.