Kristi Lowery
Kristi was never much of a competitive athlete; she stumbled through track & field in middle school, giggled her way through tennis matches into high school, and despite playing rugby for two years still doesn't understand the rules. It wasn't until college that she started understanding the impact of strength training on her physique and mentality.
After college she found herself going through waves of staying consistent at the gym and then forgetting about it entirely. Her true passions were in nutrition and making a positive impact on people. That is why becoming a health coach was the perfect fit for her. For three years, she has been guiding people in their journey towards sustainable better health and happiness. 
From her years of study and experience, she firmly believes that building strength paired with finding the right nutrition for your body is where the magic happens. After learning the slow motion strength training method, it all clicked: this truly was the most effective and safest way to build strength, all in twenty minutes! That is why becoming a personal trainer with The Perfect Workout was a no-brainer for Kristi. It is the ultimate way that she can make an impact and help people thrive. 
"I finally found what works for me, both as an effective fitness routine that I can stick with and a fulfilling career. This workout has taught me the importance of slowing down and focusing, in and out of the studio."
As your trainer at The Perfect Workout, Kristi not only leads you through results-driven workouts, but serves as an accountability partner and educational resource in all health-related topics, always keeping your best interest in mind. She can't wait to meet you!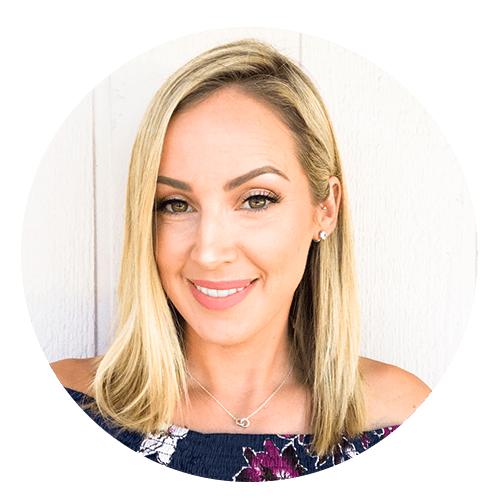 Jordan Thomson is passionate about fitness and helping others live sustainably healthy lives. Jordan joined The Perfect Workout in 2013 as a Personal Trainer in Newport Beach, CA. Since then she has helped expand our company with new studios in Chicago, IL and led teams of trainers in Philadelphia as well as Los Angeles. Now she serves as a creative mind within the Marketing team to help spread our mission to revolutionize the way people exercise.