Kyle Ea
Kyle Ea was a total gym fanatic. He used to work out 1 to 2 hours a day, 6 days a week. After doing that consistently for a year, he started to notice pain in his left wrist when he lifted. Even a wrist safety band didn't help.
At his first session with The Perfect Workout, Kyle was taught about the slow-motion technique. He could feel his muscles getting stronger and his wrist didn't hurt at all! That's when he replaced all his old gym training methods with slow-motion training. "I'm stronger, I sleep better and I exercise 20 minutes twice-a-week instead of 2 hours every day."
Kyle felt so strongly about The Perfect Workout that he decided to join the team and become a Certified Personal Trainer. In 2018, Kyle joined the Philadelphia region and has been working with clients all over. He really enjoys working with each client directly as opposed to working with group classes. "1-on-1 gives me the opportunity to really engage with clients and learn about them. It's distraction free for the both of us and I think it is one of the keys for us getting great results for our clients."
One of his clients, Clare had been a powerlifter years ago and had hurt her knees, elbows, and wrists. After the first 4 months of training with Kyle, she didn't have elbow or wrist pain anymore, and her knee pain improved immensely!
Kyle believes that The Perfect Workout is the safest, most effective and least time-consuming workout ever and looks forward to sharing it with as many clients as possible.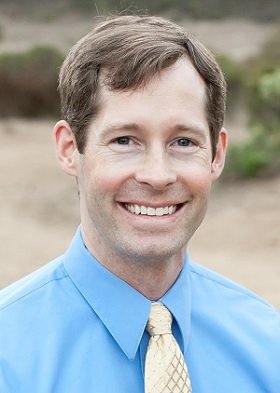 Matt Hedman is a Master Level Super Slow instructor and the founder of The Perfect Workout, which is the largest privately-owned 1-on-1 personal training company in the United States with over 60 fitness studios nationwide. He graduated summa cum laude with a bachelor's degree in Aeronautical and Astronautical Engineering from the University of Washington. He worked briefly as an engineer in GE, until he found his passion for HIT, and pursued a career in personal fitness training.