LaGarius Talbert
An Army Reservist, Lagarius Talbert is originally from Augusta, Georgia where he was a four-sport high school athlete participating in football, wrestling, track, and baseball.
His background in sports led Lagarius to a career in Personal Training and ultimately to The Perfect Workout. After achieving his Personal Trainer certification, specializing in slow-motion strength training, Lagarius has been coaching the clients of Wheaton with his passion for fitness and helping others reach their goals. 
He looks forward to working with many more clients, whatever their condition, experience, or age, guiding them to safely and effectively reach their own personal health and fitness goals. When he is not working at The Perfect Workout, Lagarius enjoys time with his family or working towards a degree in Family and Marriage Therapy.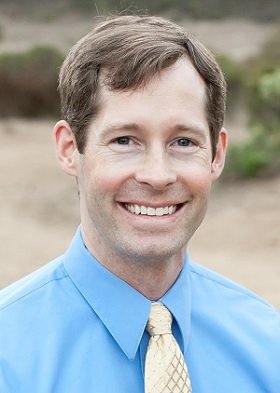 Matt Hedman is a Master Level Super Slow instructor and the founder of The Perfect Workout, which is the largest privately-owned 1-on-1 personal training company in the United States with over 60 fitness studios nationwide. He graduated summa cum laude with a bachelor's degree in Aeronautical and Astronautical Engineering from the University of Washington. He worked briefly as an engineer in GE, until he found his passion for HIT, and pursued a career in personal fitness training.