Lucas Monsalve
Born and raised in Colombia, Lucas was naturally drawn to exploring and adventure. A curiosity that would slowly lead to a wide range of activities to challenge the mind and the body. From chess and kickboxing to basketball and snowboarding. Having grown up around people that continued to slow down in life people would ask how he had so much energy all the time. In such, Lucas found his favorite quote "a body in motion stays in motion"
Having been a victim of bullying in the first years of living in the states Lucas became a black belt in karate. Leading to a life of discipline that would trickle into his studies and work ethic. This would grow a fire inside of him to help others be fit, strong of mind, and able to defend themselves. In 2014, officially becoming martial arts instructor and assisted many women's self defense seminars in Miami, Florida. In 2018 Lucas became a fitness instructor to be in the service of others. Believing that you should always be of strong mind and a healthy body regardless of whether you're seventeen or seventy.
When Lucas isn't at the studio, he loves to run with his dogs, teach self defense, or ride around town on his motorcycle. His goals are to stay strong to continue living life to its fullest potential.
"I enjoy what I do. I keep people accountable. I help people become strong of mind, become strong in spirit. I help people realize they are capable. In doing so they can physically reach their goals."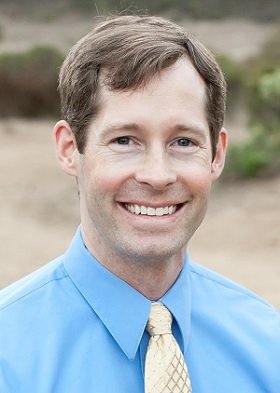 Matt Hedman is a Master Level Super Slow instructor and the founder of The Perfect Workout, which is the largest privately-owned 1-on-1 personal training company in the United States with over 60 fitness studios nationwide. He graduated summa cum laude with a bachelor's degree in Aeronautical and Astronautical Engineering from the University of Washington. He worked briefly as an engineer in GE, until he found his passion for HIT, and pursued a career in personal fitness training.