Maggie Brown
Maggie Brown grew up in Ohio, where she spent her time after school running through cornfields, jumping in ponds, riding four-wheelers, and disappearing on her bicycle into the countryside for hours. After graduating college with a Bachelor's Degree in Biology, Maggie was diagnosed with scoliosis and sacro-iliac joint dysfunction, causing lower back pain and limited mobility that would sometimes prevent her from walking. Her doctor recommended strength-training to slowly build her lower back muscles and increase mobility in her spine. So, she began to take strength training seriously. Not only has her physical health improved as a result, her mental health and clarity have drastically improved as well.
Maggie moved to California in 2015, where her time dedicated to fitness turned into a passion for yoga. After practicing yoga regularly for 5 years and Acroyoga for 2, she had again accrued several injuries that were hindering these passions. So, she directed her focus back to strength-training. After incorporating slow-motion strength training, her joints literally feel more sealed together and everyday activities take up less and less energy.
After experience firsthand the numerous benefits of strength training, Maggie decided to get certified in Personal Training to help others feel as amazing as she felt.
Finding The Perfect Workout was the best thing that ever happened for Maggie's strength-training practice. She talks about it with all her friends and encourages them to try it because of how easy it has made her fitness routine. "It really does produce results!"
Maggie's goal is to help others find their stability, not only physically but also mentally and emotionally, through building a stronger body and mind.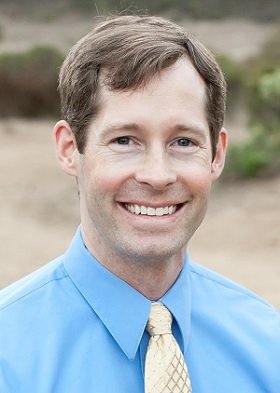 Matt Hedman is a Master Level Super Slow instructor and the founder of The Perfect Workout, which is the largest privately-owned 1-on-1 personal training company in the United States with over 60 fitness studios nationwide. He graduated summa cum laude with a bachelor's degree in Aeronautical and Astronautical Engineering from the University of Washington. He worked briefly as an engineer in GE, until he found his passion for HIT, and pursued a career in personal fitness training.