Maggie Yule
Maggie Yule is a nationally certified massage therapist and ACE Personal Trainer. She has been practicing Myofascial Release Massage, and teaching healthy lifestyle nutrition and weight loss since 1999. In 2014, she decided to obtain her Personal Trainer certification to augment her knowledge of fitness and begin helping more people.
As a massage therapist and Personal Trainer combined, Maggie has spent over 12,000 hours helping her clients safely restructure & repair scar tissue from injuries. She loved the strength, focus and energy that traditional weight training gave her over the years, but that caused her shoulder injuries.
Her own personal experience with that injury has given her a deep appreciation of the importance of exercising safely and the value of injury prevention. Slow-motion strength training at The Perfect Workout has helped her regain a great deal of strength, energy, and full range of motion in both shoulders—with no more injuries.
In 2015, Maggie became certified with The Perfect Workout and she became a Personal Trainer at the Menlo Park studio. She is honored to bring her experience and passion to the team and be a part of revolutionizing how people exercise!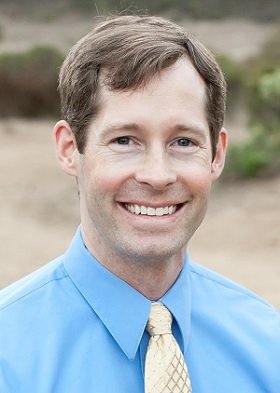 Matt Hedman is a Master Level Super Slow instructor and the founder of The Perfect Workout, which is the largest privately-owned 1-on-1 personal training company in the United States with over 60 fitness studios nationwide. He graduated summa cum laude with a bachelor's degree in Aeronautical and Astronautical Engineering from the University of Washington. He worked briefly as an engineer in GE, until he found his passion for HIT, and pursued a career in personal fitness training.