Manny Amine
Before Manny Amine could speak English, he was well versed in the universal language of sports. At the age of 9, he came to the United States from Eritrea in East Africa. His passion for sports helped him transition to this country and take advantage of endless opportunities. Manny played soccer competitively at the high school and collegiate level, winning regional and national championships and received conference awards for athletic achievement.
Manny studied Psychology in college and as captain of Penn State Brandywine's soccer team, he led the team to 2 consecutive PSUAC Championships. In his senior year, he suffered an ACL injury but remained determined to recover. During rehabilitation, Manny discovered slow-motion strength training and the benefits of The Perfect Workout. Manny believes, with proper training, everyone has the ability to meet and exceed their fitness goals.
Having been a soccer coach, Manny loved the feeling of helping others and guiding them towards their goals. He decided he wanted to join the field of fitness as a professional Personal Trainer and joined The Perfect Workout team. In 2016, Manny became certified and began training clients in the Ardmore studio where he remains today.
When Manny is not training at The Perfect Workout, he spends his time playing and coaching soccer and mentoring individuals looking to improve their physical fitness and quality of life.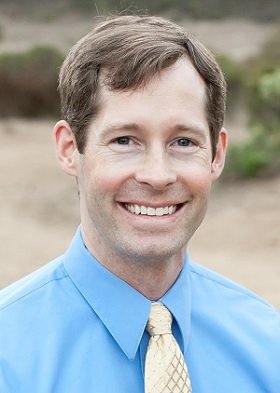 Matt Hedman is a Master Level Super Slow instructor and the founder of The Perfect Workout, which is the largest privately-owned 1-on-1 personal training company in the United States with over 60 fitness studios nationwide. He graduated summa cum laude with a bachelor's degree in Aeronautical and Astronautical Engineering from the University of Washington. He worked briefly as an engineer in GE, until he found his passion for HIT, and pursued a career in personal fitness training.