Marci Arsenault
Marci Arsenault grew up in Sugar Land, Texas, where she still calls it home. Because of her father, a very dedicated weightlifter, she became interested in fitness at a very young age. She remembers doing bench presses as young as age 9. Through the influence of her parents, Marci learned how important strength training is to maintaining good health throughout life. "You're never too young and never too old to lift weights!"
With a natural desire to care for others, Marci entered a career in the home health field as a caretaker. Marci loved helping others; however, she wanted to help prolong people's lives and give them tools to stay healthy as long as possible.
While Marci was beginning to shift into a career of fitness and nutrition, her mom had been working out as a client at The Perfect Workout. Marci saw how much her mother was benefitting from her workouts, so she decided to learn more about the method. After becoming familiar with slow-motion strength training and the company itself, Marci knew she wanted to be a part of it. The Perfect Workout offered exactly the type of preventative care she wanted to offer others.
In April 2016, Marci became certified and joined The Perfect Workout as a Personal Trainer. "I am in this line of work because I care, I want to help people become healthier. Being there when people need me is something that means a lot. One of the big reasons I love this workout method is how we can really help older people or people with limitations."
Marci particularly values working with her clients 1-on-1. "I can pay so much attention to detail which allows me to personalize each workout for them. I can see every little thing, and adjust it as needed, and I get to build personal connections that helps me meet my clients' needs."
In her free time, Marci loves anything that takes her outdoors: camping, hunting, fishing, picking wildflowers, working on her truck, going to the beach–and she absolutely loves her state… TEXAS. She also likes reading, good conversation over coffee, history and old movies. The Perfect Workout is a great fit for Marci. She is very excited to be part of this company and looks forward to helping more and more clients accomplish their personal health and fitness goals.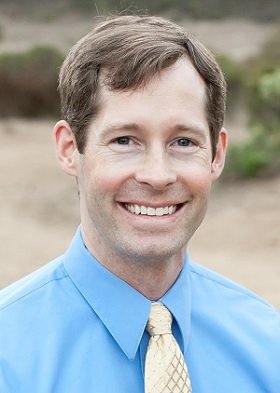 Matt Hedman is a Master Level Super Slow instructor and the founder of The Perfect Workout, which is the largest privately-owned 1-on-1 personal training company in the United States with over 60 fitness studios nationwide. He graduated summa cum laude with a bachelor's degree in Aeronautical and Astronautical Engineering from the University of Washington. He worked briefly as an engineer in GE, until he found his passion for HIT, and pursued a career in personal fitness training.