Merry Konardi
Merry has been slow-motion strength training since 2015. She's found that this method of weight lifting is the safest way to exercise around her old injuries and inflammations.
After caring for her elderly parents and helping them regain their mobility and general wellness, Merry was motivated to help more people improve their health.
Now, Merry is a Certified Personal Trainer at The Perfect Workout, helping people change their bodies and lives through slow-motion strength training.
Merry coaches her clients to approach each exercise with good form and an "I can do it" attitude.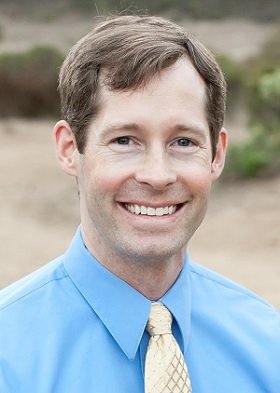 Matt Hedman is a Master Level Super Slow instructor and the founder of The Perfect Workout, which is the largest privately-owned 1-on-1 personal training company in the United States with over 60 fitness studios nationwide. He graduated summa cum laude with a bachelor's degree in Aeronautical and Astronautical Engineering from the University of Washington. He worked briefly as an engineer in GE, until he found his passion for HIT, and pursued a career in personal fitness training.