Michelle Loveland
Michelle Loveland was raised in Southern California with a surfer's lifestyle. She spent so much of her childhood surfing and participating in other action sports. Her love for kinesthetics led her to a degree in Kinesiology from San Diego State University. Michelle became very involved with yoga, but soon learned she preferred to coach others 1-on-1. She became a surf instructor and continued that for many years until she got certified as a Personal Trainer.
Michelle joined The Perfect Workout's team of trainers in 2016 and has had the opportunity to work with clients in La Jolla, Del Mar and now Carlsbad, Ca. Michelle loves the chance to connect and inspire people to push themselves and help them realize their strength and ability to reach all of their goals.
One of Michelle's clients had an internal and external transformation and went from feeling unmotivated with unhealthy eating patterns to highly motivated, happy, and 20 pounds lighter! She increased her core strength and went from doing 30-second planks to 3-minute planks. "She was a completely different spirit."
She prides herself on helping others improve their health and wellbeing, and Michelle's has been improved too! Michelle had some painful back injuries and slow-motion strength training has been the only workout she could do consistently. The Perfect Workout has been addicting for Michelle. "It's improved my surfing, yoga, running and hiking greatly."
Michelle believes that with hard work, discipline and support, her clients are capable of achieving their goals and beyond. She loves sprinkling her motivational, sincere, and caring personality into all of her 1-on-1 workouts with clients.
When Michelle isn't training or surfing, she's doing as much as she can outdoors; running, biking, meditating, going to the beach, concerts, or enjoying time with her sister. Michelle has been inspired by her clients and fellow trainers at The Perfect Workout to continually pursue a path of growth in health, nutrition and how to keep others motivated!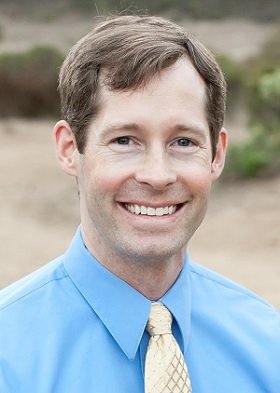 Matt Hedman is a Master Level Super Slow instructor and the founder of The Perfect Workout, which is the largest privately-owned 1-on-1 personal training company in the United States with over 60 fitness studios nationwide. He graduated summa cum laude with a bachelor's degree in Aeronautical and Astronautical Engineering from the University of Washington. He worked briefly as an engineer in GE, until he found his passion for HIT, and pursued a career in personal fitness training.