Monique Houston
Born and raised in Sacramento, Monique Houston has been inspired by fitness since she was a kid. She has an athletic background involving dance, yoga, weight training, and kickboxing. In her early adulthood, Monique successfully lost 40 pounds by adopting strength training and healthy eating habits.
Monique experimented with a variety of different exercises during her weight loss journey, but nothing had been as beneficial and challenging as slow-motion strength training. The slow-motion technique has taught her how to perform exercises correctly, while safely working out, and this has allowed her to gain more muscle. The slow-motion technique not only adds muscle and tones her body, it also boosts her metabolism.
With so much personal success and a drive to help others, Monique realized she was meant to embark on a career as a Personal Trainer. Monique joined The Perfect Workout in 2017 and saw her vision come to life. With a Personal Trainer certification and Master's in Behavioral Health, she has been able to help numerous clients take better care of themselves inside and out.
Monique has goals become a Certification Supervisor for The Perfect Workout and a Life Coach so that she can continue to help people in all aspects of their health & fitness journey.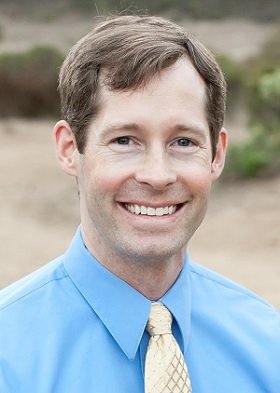 Matt Hedman is a Master Level Super Slow instructor and the founder of The Perfect Workout, which is the largest privately-owned 1-on-1 personal training company in the United States with over 60 fitness studios nationwide. He graduated summa cum laude with a bachelor's degree in Aeronautical and Astronautical Engineering from the University of Washington. He worked briefly as an engineer in GE, until he found his passion for HIT, and pursued a career in personal fitness training.