Noel Yergovich
Noel has always been active and into fitness. Growing up she was into sports, playing soccer, softball, swimming, running, hiking, and doing anything active! Noel became an aerobics instructor after college and continued to play adult softball, run, coach soccer and compete in races.
A good friend of Noel's that had been a part of The Perfect Workout for over 10 years, introduced Noel to our slow-motion strength training. While she had always been into strength training, she was amazed to see the almost instantaneous results once she implemented slow-motion strength training. Having been a fitness instructor before Noel decided she wanted to become a Personal Trainer and after 10 years of being a client, Noel joined the team. "I love the The Perfect Workout and I jumped at the opportunity when it became available."
After getting Certified, Noel joined the East Bay team and now trains clients in Walnut Creek and she loves every second of it. "Working with clients 1-on-1 gives me the chance to inspire others with something I'm passionate about and that will improve their health and quality of life."
Noel is definitely stronger than she's ever. She stopped running a few years ago because of knee pain. But in 2018, she decided to run a half marathon and experienced no pain whatsoever, because her muscles were so strong around her knee joints from her training sessions.
Not only is Noel feeling the difference, but her clients are getting results too. One of her clients has gone through multiple surgeries from breast cancer, and keeps returning as soon as she can because she recognizes the importance of her body being strong for recovery and maintaining a healthy lifestyle moving forward. "I am so inspired by her determination."
Noel loves that she can apply her passion for fitness to her career at The Perfect Workout. "It's a win-win." When she's not in the studio, she is out being active with her three children, whether it be hiking, biking, swimming or playing softball. "I'd love to compete in a Spartan race and really challenge my own personal strength. I'm on a mission to constantly grow, learn, and challenge myself both personally and professionally."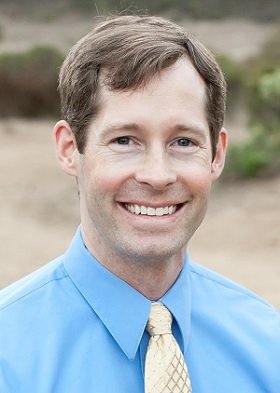 Matt Hedman is a Master Level Super Slow instructor and the founder of The Perfect Workout, which is the largest privately-owned 1-on-1 personal training company in the United States with over 60 fitness studios nationwide. He graduated summa cum laude with a bachelor's degree in Aeronautical and Astronautical Engineering from the University of Washington. He worked briefly as an engineer in GE, until he found his passion for HIT, and pursued a career in personal fitness training.