Ray Martinez
Ray Martinez grew up very active in San Diego where he played baseball, soccer, ran track, did karate, learned to ski, and generally spent all his free time outside. He began to play tennis in high school and it quickly became his favorite sport. His interests in athletics lead him to become curious about strength training and nutrition, which began to shape his future career as a Personal Trainer.
Ray served in the Navy for 6 years and was selected to be one of the Assistant Command Fitness Leaders on his first ship. His responsibilities included leading group PT sessions and helping his division maintain physical readiness standards.
After experiencing a few injuries, himself, Ray realized the importance of taking care of his body and staying healthy. Improving and maintaining his health lead Ray to seek out a workout that was sustainable for him now and as he got older. It was important for him to have a workout that reinforced joint health, especially for tennis, as well as efficiency and safety. Fortunately, he found slow-motion strength training which met all of his requirements!
"I can't believe how much better this workout is than anything else I've done. I wish I had found it sooner." With Ray's background in fitness and coaching and a love for our slow-motion strength training method, he decided to become a certified Personal Trainer at The Perfect Workout.
"When I help clients reach beyond what they thought they were capable of and I get to see their sense of accomplishment after a great session, it always inspires me to push myself harder during my own workouts. The clients here are friends, and the other trainers are like family. I'm very grateful to be part of The Perfect Workout."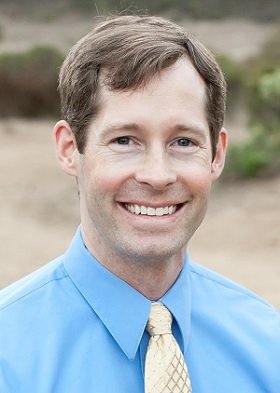 Matt Hedman is a Master Level Super Slow instructor and the founder of The Perfect Workout, which is the largest privately-owned 1-on-1 personal training company in the United States with over 60 fitness studios nationwide. He graduated summa cum laude with a bachelor's degree in Aeronautical and Astronautical Engineering from the University of Washington. He worked briefly as an engineer in GE, until he found his passion for HIT, and pursued a career in personal fitness training.