Rian Hayman Jones
Born in New York and raised in Vermont, for Rian, California never seemed like a possible destination. Now, he's helping clients change their bodies and their lives as a Personal Trainer in the heart of Los Angeles!
Rian grew up playing music and sports and to this day still has incredible passion for both. Struck with two herniated discs in his last year of high school, every day activities became challenging and he needed to heal his body. During rehabilitation he learned the importance of slow lifting speeds and proper form while strength training. This became the beginnings of his career as a slow-motion strength training specialist.
Before moving to California, Rian studied Exercise Science at Northern Vermont University. Being on the basketball team, athletics and exercise were nothing new to him. He started working out as a young teen because he was a small kid and was always fascinated by the aesthetic look of bodybuilding. He began working out at age 14 and learned lots over a span of half a decade. Now, almost a foot taller—6'5"—and almost 100 pounds larger—packed with lean muscle—he's still lifting weights on a regular basis.
Previously, Rian coached and trained his peers, as well as working as an American Red Cross Certified Lifeguard. Now, as a Certified Personal Trainer through NASM and at The Perfect Workout, Rian is helping all people of all fitness levels achieve their goals!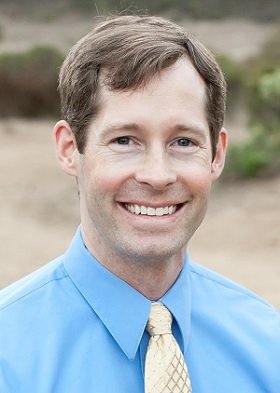 Matt Hedman is a Master Level Super Slow instructor and the founder of The Perfect Workout, which is the largest privately-owned 1-on-1 personal training company in the United States with over 60 fitness studios nationwide. He graduated summa cum laude with a bachelor's degree in Aeronautical and Astronautical Engineering from the University of Washington. He worked briefly as an engineer in GE, until he found his passion for HIT, and pursued a career in personal fitness training.