Roben Bernal
Roben found his passion for strength training as a senior in high school. He struggled with being underweight, and as he began to see personal results from weight training, he started investigating various types of fitness. He took workshops hosted by NASM and attended strength and conditioning seminars across California.
He was studying Exercise Physiology in college when Roben became a NASM Certified Personal Trainer. Having been able to put on 40 pounds of lean muscle mass himself, Roben wanted share what strength training could do for others.
Roben's training methods and philosophy aligned with the core values of The Perfect Workout. He was ecstatic to find a way to help people improve themselves one super-slow workout at a time! In late 2018, Roben was selected to join The Perfect Workout's training team and has been a part of the Huntington Beach studio since.
Roben has a calculated approach to coaching his clients through each exercise. He likes to be precise, purposeful and always have a plan. He appreciates the 1-on-1 atmosphere because it allows him to give each client a significant amount of attention to detail. "We are able to follow their progress closely and help them create an impact that extends far beyond the studio. It transcends into how their family and friends see them as their quality of life improves."
He may be serious about exercise, but Roben also likes to keep the 1-on-1 sessions fun. "The environment at the Huntington Beach Studio is very nurturing and very much like a family. A lot of our clients come to visit us even when they are not working out!"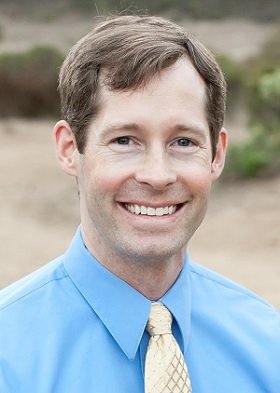 Matt Hedman is a Master Level Super Slow instructor and the founder of The Perfect Workout, which is the largest privately-owned 1-on-1 personal training company in the United States with over 60 fitness studios nationwide. He graduated summa cum laude with a bachelor's degree in Aeronautical and Astronautical Engineering from the University of Washington. He worked briefly as an engineer in GE, until he found his passion for HIT, and pursued a career in personal fitness training.