Ryan Perreira
Since he was a kid, Ryan Perreira was fascinated with building a strong physique. "I always wanted bigger muscles as a kid, so I started working out with friends." He fell in love with bodybuilding and immersed himself in the culture.
Ryan got his first job in the fitness industry in 2006 working in a popular supplement retail store where he became a Certified Nutritionist, receiving his certification from Exercise and Sports Nutrition Works. While extensively educating himself on the many different supplements available, Ryan learned the skills to develop customized meal programs for people that wanted to get in better shape.
In 2009, Ryan decided that he wanted to help people change their lifestyles by not only helping them with their nutrition, but with their fitness goals too. He received his Personal Trainer certification through the National Academy of Sports and Medicine and started working full time as a Personal Trainer at a local gym.
He achieved great success with his clients and developed a passion for making a positive impact on peoples' lives. After working with clients independently, Ryan decided it was time to surround himself with a culture and a philosophy that was focused on delivering results.
Ryan ultimately found The Perfect Workout and his life was changed forever. Once he realized he had found the opportunity he was looking for, he applied. The Perfect Workout's certification process was by far the most extensive certification Ryan had been through. In 2012, Ryan began working full time as a personal trainer for the Perfect Workout. His positive, hardworking, compassionate, and motivating attitude helps him go above and beyond for his clients. "Now I'm able to enhance people's well-being and health with this revolutionary method. And I work with an incredible team of trainers who are dedicated to the same goal!"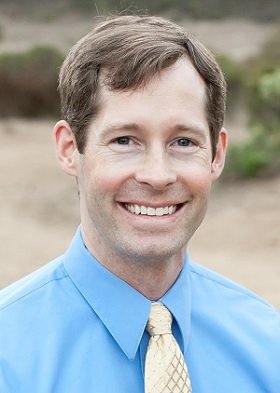 Matt Hedman is a Master Level Super Slow instructor and the founder of The Perfect Workout, which is the largest privately-owned 1-on-1 personal training company in the United States with over 60 fitness studios nationwide. He graduated summa cum laude with a bachelor's degree in Aeronautical and Astronautical Engineering from the University of Washington. He worked briefly as an engineer in GE, until he found his passion for HIT, and pursued a career in personal fitness training.