Ryan Porch
After gaining weight in college, Ryan Porch turned to strength training to change his body. After consistently lifting weights, he lost 20 pounds and had more strength to do things he loved like rock climbing. He decided to learn more about strength training which led him to discover slow-motion strength training, a method that seemed perfect.
Now, Ryan is a part of The Perfect Workout team and trains clients in our Philadelphia region.
Ryan loves encouraging his clients to hit their goals, and pushes them to achieve their absolute best. "I won't let you quit if I believe you can achieve more."
Coming from a family of educators ,Ryan will always go the extra mile to explain exercises and muscle function to his clients so they can understand how their workouts are producing results.
Ryan takes pride in coaching his clients to success, safely and efficiently at The Perfect Workout.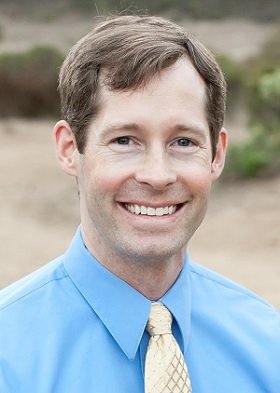 Matt Hedman is a Master Level Super Slow instructor and the founder of The Perfect Workout, which is the largest privately-owned 1-on-1 personal training company in the United States with over 60 fitness studios nationwide. He graduated summa cum laude with a bachelor's degree in Aeronautical and Astronautical Engineering from the University of Washington. He worked briefly as an engineer in GE, until he found his passion for HIT, and pursued a career in personal fitness training.