Tiffany Oschmann
Tiffany Oschmann loves fitness and the countless benefits it does for our health and longevity. She knew she wanted to make a positive impact on people's lives growing up and ultimately pursued a career in the fitness industry. Tiffany became a Personal Trainer at The Perfect Workout and has been coaching clients of all ages and fitness levels in our Huntington Beach studio.
Tiffany believes slow-motion strength has such a positive impact on people's health and also helps them to live their day to day lives with more ease!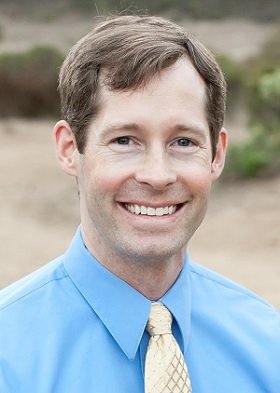 Matt Hedman is a Master Level Super Slow instructor and the founder of The Perfect Workout, which is the largest privately-owned 1-on-1 personal training company in the United States with over 60 fitness studios nationwide. He graduated summa cum laude with a bachelor's degree in Aeronautical and Astronautical Engineering from the University of Washington. He worked briefly as an engineer in GE, until he found his passion for HIT, and pursued a career in personal fitness training.