Tyler Frantz
The day Tyler's wife whispered the words "We're pregnant!" he became determined to get as healthy as possible. Though he was active, Tyler became even more serious about making changes in order to be the best husband and father he could be.
With a new motivation, he spent countless hours doing cardio at the gym, and then would lift weights afterward. While he reached his goal of getting thinner and losing 35 pounds, he could not seem to gain any muscle.
After trying slow-motion strength training for the first time, he knew it was the missing piece to his own workout regimen. He was so excited to have found such an incredible method. Not only  was he more motivated than ever to remain in shape, he decided he wanted to share this lifestyle with others. Tyler became certified with The Perfect Workout and joined the West Plano team as a Personal Trainer, helping each of his clients to become the best version of themselves.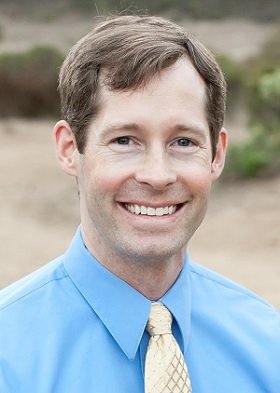 Matt Hedman is a Master Level Super Slow instructor and the founder of The Perfect Workout, which is the largest privately-owned 1-on-1 personal training company in the United States with over 60 fitness studios nationwide. He graduated summa cum laude with a bachelor's degree in Aeronautical and Astronautical Engineering from the University of Washington. He worked briefly as an engineer in GE, until he found his passion for HIT, and pursued a career in personal fitness training.