Vicky Perna
Wife and mother of two, Vicky Perna has always been in the gym, living out her passion for fitness. Some of her most impactful moments in her personal fitness journey have been in 1-on-1 training sessions with her own Personal Trainer. "The level of motivation and support I received was life changing, and I realized that helping people reach their fitness goals is what I wanted to pursue."
Vicky took her passion for working with people and fitness and decided to get certified to become a Personal Trainer. She received her NASM CPT and later was chosen to join The Perfect Workout where she became certified in Slow-Motion Strength Training. Now, Vicky trains clients in our Wilmette studio.
One of Vicky's clients joined The Perfect Workout to get stronger. After working together in their personal training sessions, Vicky has helped gain enough strength to push over 400lbs on the leg press. "That is an amazing accomplishment. She worked really hard every week and she reached her goal. We are continuing to create new goals and crush them!"
Slow motion strength training is a game-changer. It is safe, efficient, and effective. It is awesome!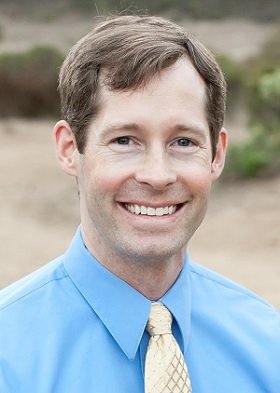 Matt Hedman is a Master Level Super Slow instructor and the founder of The Perfect Workout, which is the largest privately-owned 1-on-1 personal training company in the United States with over 60 fitness studios nationwide. He graduated summa cum laude with a bachelor's degree in Aeronautical and Astronautical Engineering from the University of Washington. He worked briefly as an engineer in GE, until he found his passion for HIT, and pursued a career in personal fitness training.