mom & daughter prove what's possible, training 1000+ miles apart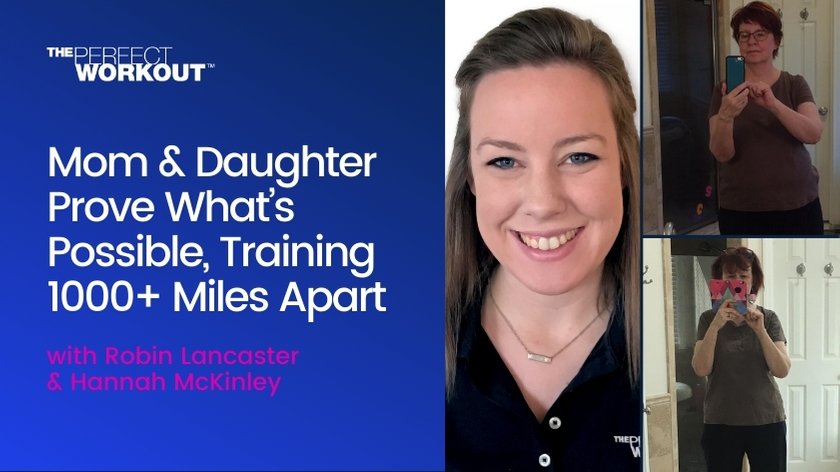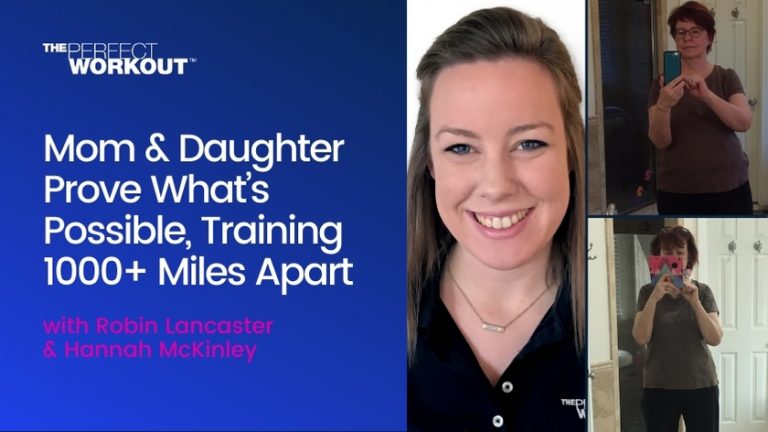 Believe it or not, it's actually been on our list for some time to create a Virtual Training program because a lot of our clients aren't always able to make it to our studios.
With the pandemic, it became even more obvious for us that it was time to innovate.
Luckily, a special mother and daughter duo were already testing the waters of Virtual Training before we knew how vital it would be for everyone…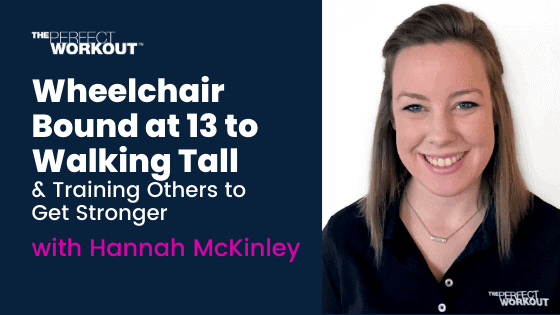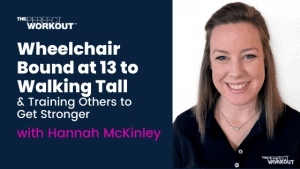 Overcoming the wheelchair to walking tall & training others to get stronger At age 13, Doctors told her she'd lose the ability to walk without
Read More »
In October 2019, Robin Lancaster traveled to Texas to visit her daughter Hannah McKinley, a trainer at The Perfect Workout.

Robin has Multiple Sclerosis (MS) and it's always been a little bit of a struggle for her to maintain her fitness.

So, while Robin was in Texas, Hannah decided to put her through a workout in one of our studios. Robin loved the workout and wanted to continue with it but The Perfect Workout currently doesn't have locations in North Carolina.

This gave Hannah the idea to train Robin virtually when she got home.

After some trial and error, they figured out how Robin could do slow-motion strength training with limited equipment and live coaching from Hannah over the computer.

In just three months of Virtual Training, Robin lost 15 pounds.

She's also drastically improved her strength and improved her quality of life in everyday activities

One of the key pieces to her success was the 1-on-1 coaching she received from Hannah, in addition to our science-backed strength training methodology.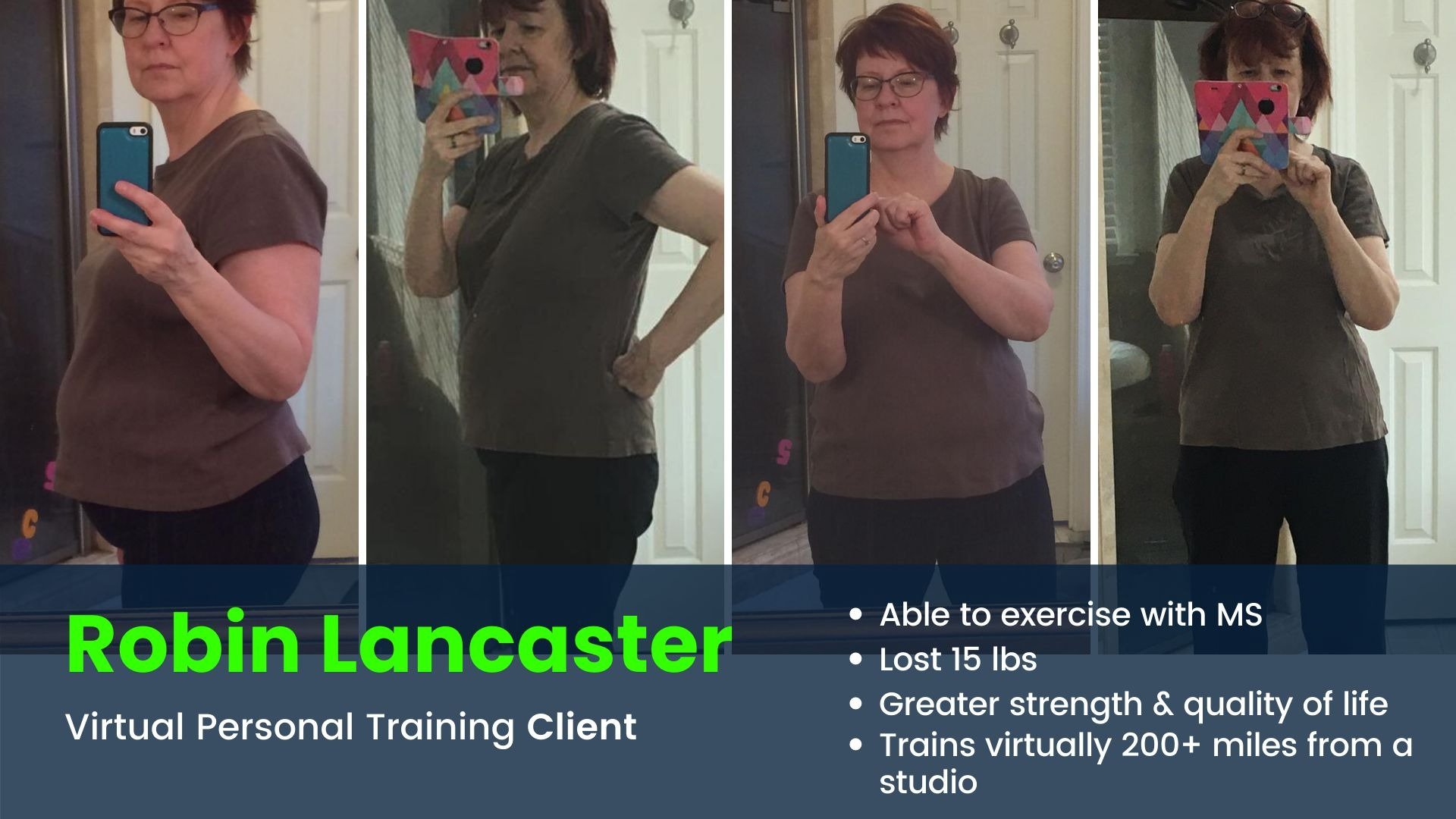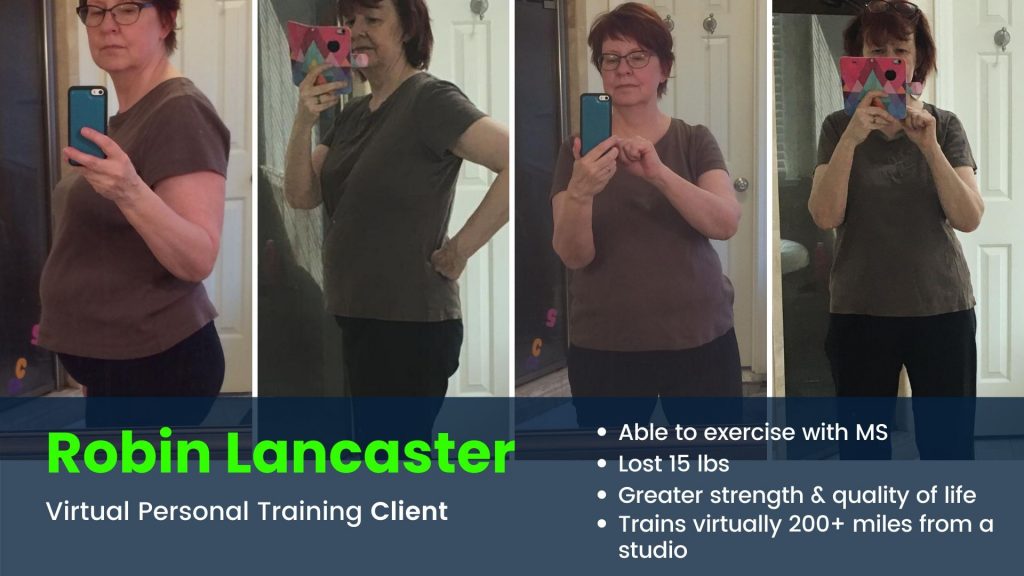 We've helped a number of clients with MS improve their quality of life by:
increasing strength
improving balance and stability
creating independence in daily activities
providing them with a workout they can do with MS and for life!
Read about some of our clients below!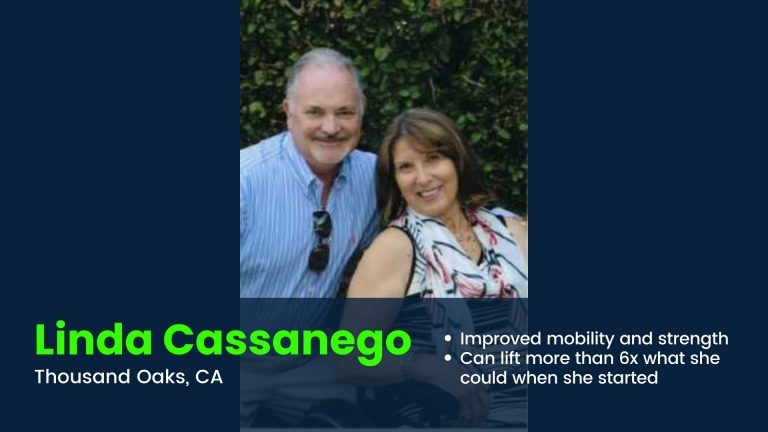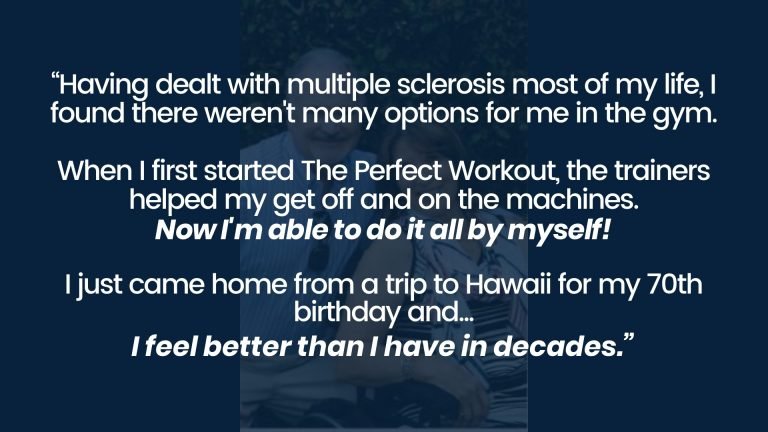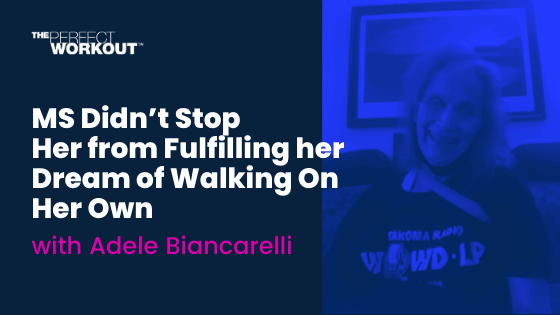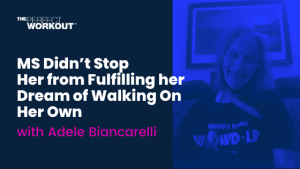 MS didn't stop her from fulfilling her dream of walking on her own "I just wanted to be able to walk." Life has thrown some
Read More »
"She feels like she can enjoy being out in the yard and doing what she wants to do. She's even got [muscle] definition. She said she's never seen that before." – Hannah

What they didn't know was that Hannah and Robin were laying the groundwork for what would become The Perfect Workout's Virtual Training Program.

When the first shelter at home orders were mandated, we were able to quickly pivot from our in-studio personal training to online personal training.
The work they had done to improve Robin's health ultimately helped us offer slow-motion strength training to everyone, no matter where in the world they are.
These incredible women proved to themselves and the rest of the world that there was still a way to stay strong, healthy, and lose weight by doing slow-motion strength training virtually.