How The Perfect Workout is Pioneering the World of Virtual Training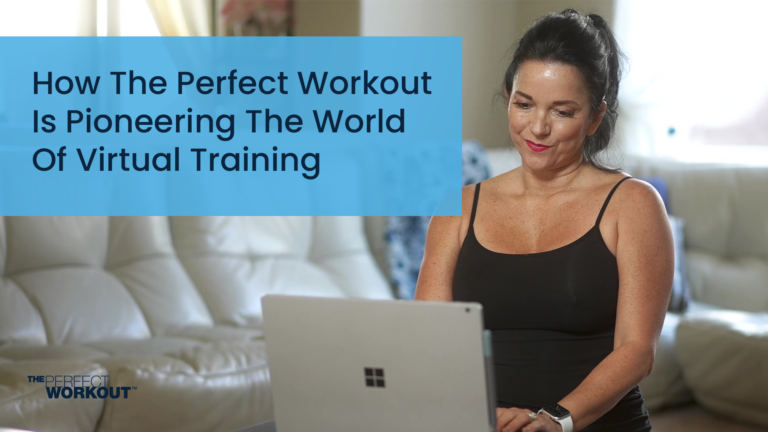 When the first shelter at home orders were mandated, we pivoted from our in-studio personal training to online personal training.

We offered immediate support to our clients and a solution to maintaining health, boosting immunity when it mattered most and having jobs for our trainers.

We created an exciting new way of offering our workouts, with lots of help from our early adopters (both clients and trainers). This allowed us to develop a product and system that is our Virtual Training today.

The first iteration of in-home training was ingenious, and helped many clients stay on track with their health and fitness goals. Since then, we have invested more time, resources and innovation into our Virtual Training Program and are excited to share the next steps with you.
We're Evolving: App Development
Moving all of our personal interactions onto platforms like Zoom added a layer of concern when it comes to security, privacy, and feeling safe. 
Our clients also experienced frustrations when they couldn't access account information, and it took too many steps, links and clicks to meet with their trainer. 
So, we've decided to develop The Perfect Workout App featuring our own video software.
This will allow trainers and clients to connect 1-on-1 without third-party software like Zoom or Facetime for added security and convenience.
With The Perfect Workout App, clients will also get to see real-time workout progress, easily share the program with family and friends, receive nutrition coaching, and seamlessly manage appointments – all in one place.
It's our way of giving clients access to more tools, more resources, and more education.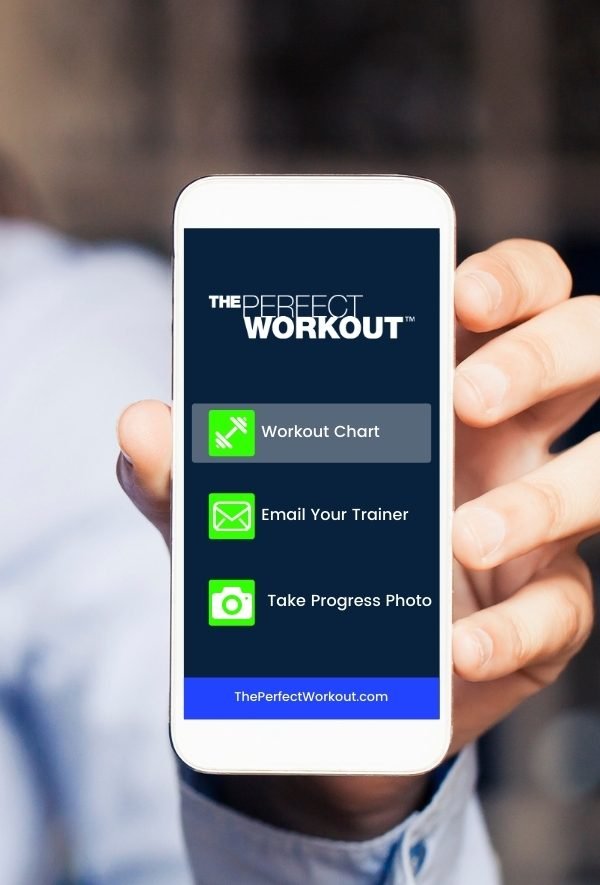 We're Innovating for the Future: Couples & Group Virtual Training
Initially, our Virtual Training program offered immediate support to our clients and a solution to maintaining health, boosting immunity, and having jobs for our trainers. (We deeply appreciate our early adopters!)
Our clients can continue to build strength, get healthier, and improve their immune system during the pandemic and beyond – no matter where they are around the world.
We've also received many requests from our clients to add family members and friends from out of state train with them in their sessions.
And we're excited to now introduce a new service to make your training experience more inclusive with Couples & Group Virtual Training!

Not only is this going to make training more fun and sustainable for a lot of people, it's going to bring families together, no matter where you live, during a time where that may not be possible. Now and in the future.