Trainer Helps Mother-Daughter Duo Lose 40 Pounds With Virtual Training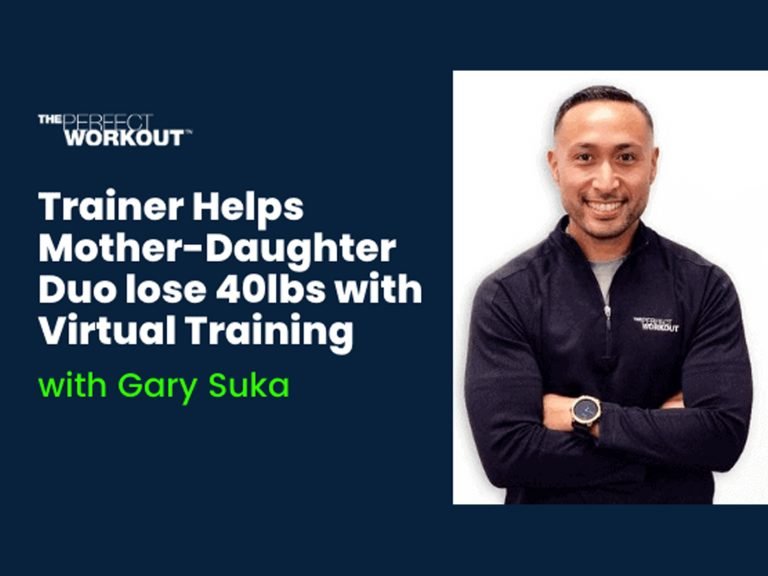 "You helped me."
"You helped me finally lose the weight."
"You helped me change my life."
These words are magic to a Personal Trainer's ears and Gary Suka of Del Mar, CA is one of the incredible Trainers at The Perfect Workout helping clients make these changes in their lives – including a mother & daughter who lost 40lbs with Virtual Training.
Here's his story…
Gary Suka was training to become an amateur boxer when he was first introduced to slow-motion strength training. His friend Anna, a Personal Trainer in our Mission Valley studio, put him through a workout, leaving Gary feeling "humbled."
"I was kind of skeptical. I think anyone coming from working out twice a day, six to seven days out of the week would be."
At the time, Gary normally bench-pressed 225lbs. When Anna got him in for his first slow-motion strength training session she gave him a weight of 125 pounds. After just 90 seconds, Gary fatigued out. He couldn't push anymore.
It was at that moment Gary decided to shift his six-days-a-week training protocol to the 20-minute, twice a week approach we offer at The Perfect Workout.
"I have not done traditional weightlifting in over five years. I haven't done anything like that. And at the age of 34 I am in the best shape of my entire life."
After a rigorous certification process, Gary joined the team and became a Personal Trainer in our Mission Valley studio. 4 years later, he took over our Del Mar studio as Facility Manager where he still trains today.
One of Gary's clients from Mission Valley used to come to her workouts using a walker. She had a frustrating experience at the grocery store where another car blocked her handicap access and she couldn't get up on the curb alone, forcing her to wait until the car left. She told Gary she wanted to be able to tackle that curb if it happened again.
A few months down the road, she came back into the studio and she was in tears, smiling. She said, "Gary, I need to share something with you. The same thing happened at the grocery store and I didn't even think twice about it. I just went up to the curbside and stepped up and pushed myself onto the sidewalk!"
A lot of us might think that it is a small goal, but those are the meaningful things that many of our clients love. Those are things that they need to improve their quality of life.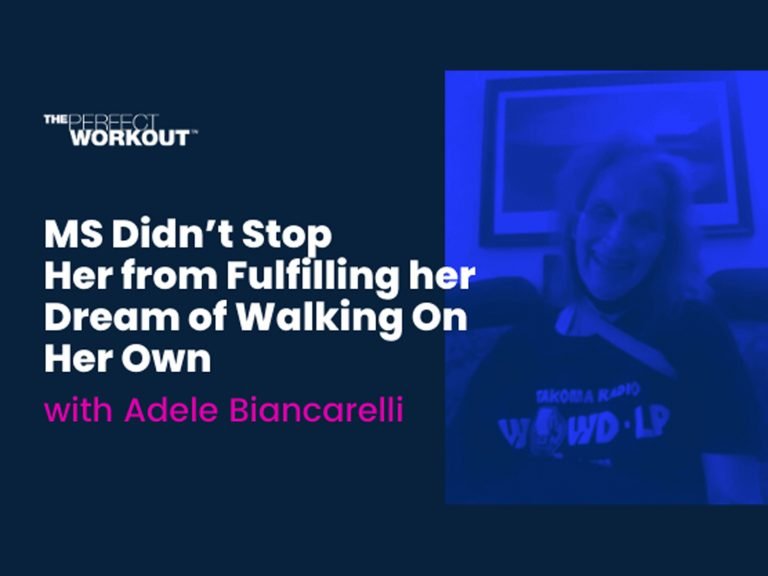 reshaping bodies virtually
Gary currently trains a father, mother, and daughter trio. During two months of sheltering at home, Gary was able to help the mother and daughter collectively lose 40 lbs with Virtual Training.
"It's a resource during a lot of uncertainty. I really hope that people see the importance of doing Virtual Training."
Most of Gary's clients have been floored (in a good way!) at their Virtual Training experience and how intense the workouts are.
"It brings a lot of value to what we do as a company and our method. You can workout on our Nautilus machines, with your body, or you can use free weights. We truly believe it is the correct way of working out meaningfully."
who should work with a personal trainer?
Everyone!
"It doesn't hurt to just try it and you have nothing to lose. And it's going to probably be the most fulfilling thing that you've ever done for yourself. You improve your health and you improve your life.
Together, let's give it a shot!"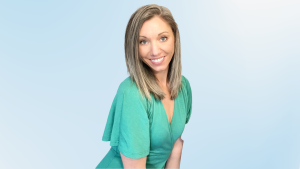 Certified in group fitness, functional training, & Slow Motion Strength Training…
Read More »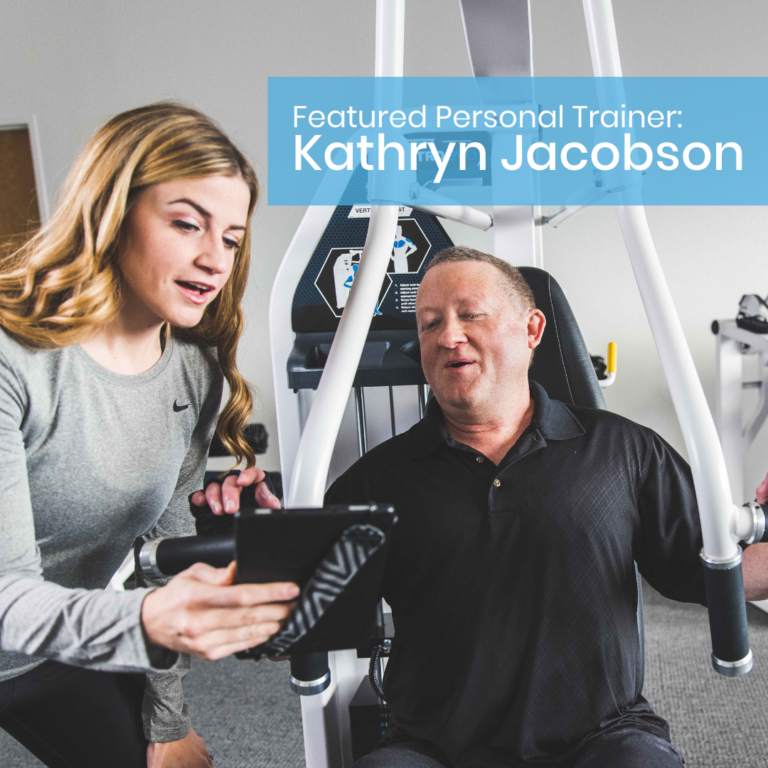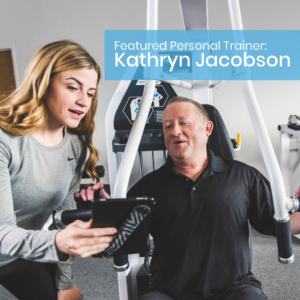 Kathryn realized she loved helping others achieve their physical fitness goals…
Read More »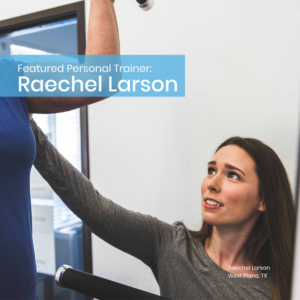 Exercise improved her life and she wanted to help others feel the same way…
Read More »