You can have a rewarding, good-paying new career as a Fitness Trainer.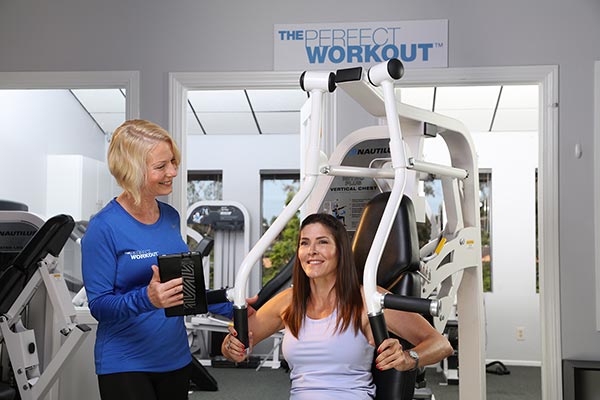 The chance to change people's lives
An exciting new career unlike any other
And paid training from world-class experts
Personal Training Certification
Why Do We Want to Pay You to Get Trained?
Anyone can learn how to exercise, but most people simply don't have the great attitude and initiative that make our trainers so successful.
If you're one of those rare people, we want to speak with you today!
We know you'll fit right in with our team of positive, upbeat trainers, and we're eager to have you join us at any of our 60+  locations worldwide.
Learn more below about how The Perfect Workout can provide a great salary, paid training, and a brand new career that's fun, fast-paced, and truly rewarding.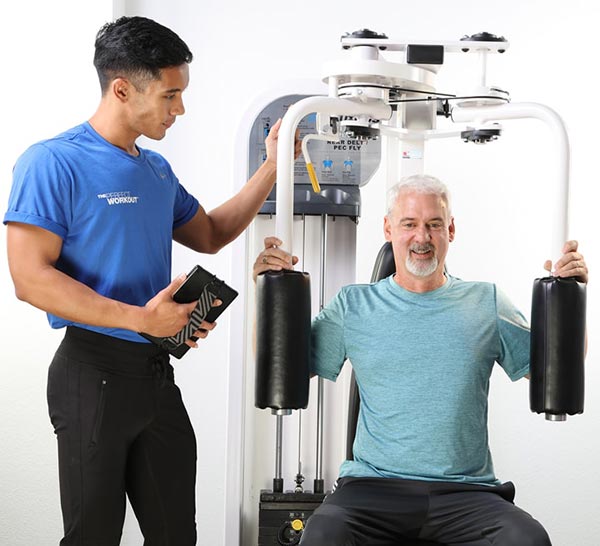 Complete Our Quick Application Now
What Our Personal Trainers Say
I love it when clients see results and get excited! One woman shared with me that her husband told her this morning, 'Wow! Your legs look great!' Another client went to dinner and took off her jacket, and her friends couldn't believe her new look, saying, 'Look at your arms! What are you doing?' That kind of feedback is what I like most about my job. I really believe in what we do here at The Perfect Workout.
The best part about being a trainer here is seeing clients over the long-term, and helping them increase their strength and ability to do everyday activities. I love it when clients relate their results to real-life situations. I've had people tell me, 'I used to have to use two arms to open my sliding door, but now I can do it with one hand!', and 'I feel more energy every day compared to before I started with slow-motion method' and 'My cholesterol went down since I started and my HDL's are up!' Those are the things that get me excited.
"It takes a lot of personal strength to come in and say, 'Will you help me?' and when they decide that yes, it feels like a privilege for me to be able to try to help them on their journey. It's more than a blessing to me to be their trainer. That's the absolute privilege of what I get to do every day."
"I love how I am able to give attention to detail, provide massive amounts of education, customize every single client workout, and have the ability to keep them accountable to their habits every time they train."
Check out our awesome benefits below




Check Out Our Current Job Openings