Our Trainers Will Reshape Your Body in Just 20 Minutes, Twice a Week!
Thousands of men and women have changed their lives and their bodies at The Perfect Workout. Each of these clients has gone through true transformations, both inside and out. Their stories are the reason why we do what we do.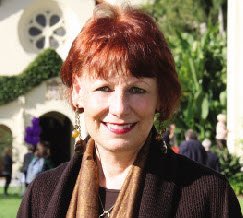 "I've lost 32 pounds so far, and I've never had this type of sculpting to my arms and shoulders! It's all due to The Perfect Workout."

"My whole body is completely toned now, not flabby. My waist feels better, my clothes fit better, and I can leg press 470 pounds!"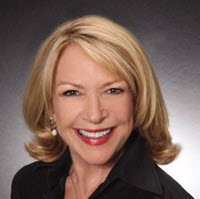 "The 1-on-1 is the reason I'm still doing this. I don't count reps, pay attention to weight, or keep track of any numbers, because I don't have to. My trainers make sure I'm doing everything perfectly. That's what attracted me to The Perfect Workout."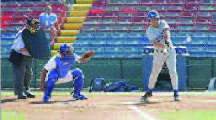 "It's all about spending the least amount of time possible and getting the results I want. The Perfect Workout is the most efficient form of exercise I know of."

I had always yo-yo dieted and was never able to keep weight off. After 3 months of training at The Perfect Workout, I lost 23 pounds and 10 inches! I was so excited, I went out and bought 10 swimsuits! Now that my husband and I have both lost weight, it's given us an opportunity to do the things we loved that we set aside for so long, and didn't have the strength for. I can see I need to do this always. It's definitely a lifelong commitment.
Laura Retana Shelp
SW San Jose Studio

For 7 years I was carrying around excess baby weight and I felt uncomfortable in my own skin. Since joining The Perfect Workout, I am already down 18 pounds and my entire body is more toned. This workout and the Personal Trainers have really helped boost my confidence and self-esteem. I highly recommend The Perfect Workout for a working parent. What's 20 minutes? There are no excuses.
Christine Hatch
Walnut Creek Studio

I had gotten so busy with work and family, I didn't have much time to work out. When I heard The Perfect Workout was only 20-minutes I decided to give it a try. Within 3 months of working with their Personal Trainers, I lost 4 inches off my waist, my body fat dropped 6.4% and I even maxed out some of the machines! I used to be hesitant to strength train with my elbow injury, but it's not an obstacle here. I'm getting stronger at every workout. Believe in it and try it out. If you're willing to do that, you'll see results.
Justin Brunette
Huntington Beach Studio

I was 43 and tired of feeling chubby. All my life I did cardio and zero strength training, so when I finally tried The Perfect Workout I felt like I had the right tools and the right mindset. Within my first 6 months I dropped 50 pounds, went from a size 18 to a size 10 and lost 19% body fat! My friends and family congratulate me, because they know how long I've struggled with my weight. This isn't just physical, it's emotional. Its life-changing. It makes a huge difference in my self-esteem and I finally feel good about myself.
Pam Oliva
Rancho Bernardo Studio

"Nothing else I've ever tried works like this. To get the results I've gotten here, I'd have to go six days a week to a Jazzercise class. And after three years, I didn't see progress with Pilates. The Perfect Workout is just what you need, but not too much."

"It's so much easier with a Personal Trainer. They take care of all the little details, keeping track of adjustments and the amount of weight. Plus, they push you to go longer on each exercise than you could go otherwise. Those last 20 seconds make a difference in your results."

"I know I've got somebody working with me every week keeping me strong. I want to see improvement every time. If I wasn't going to The Perfect Workout, I probably wouldn't keep the weight off."
"In the old days, I used to go right from my job to working out. I'd spend an hour on the treadmill or the elliptical machine, but never got any results. Now I exercise for twice a week for only 20 minutes, and so far I've lost 12 pounds and gone down a size and a half. I tell everyone to try it! It works!"

"I've lost 18 pounds and 15 inches, and gone down at least a size in my clothes. More important, I feel better! When I look in the mirror, I'm much happier."

"You're building your muscles and you're not even sweating. By the time you're done, your muscles are burning. It's nothing like what you've done before. I really enjoy The Perfect Workout."
"I don't have to use a cane anymore. And I've strengthened my leg muscles to the point where I'll be able to avert any knee replacement."

"When I started at The Perfect Workout six years ago, I weighed 117 pounds (at 5′ 0″ tall). Now I weigh 103 pounds with more muscle. I weigh what I weighed in my early 20s, before having three kids! I never thought I'd be in better shape at age 53 than 47!"

"Doing a 20-minute workout twice a week is so doable. And now I feel stronger everywhere. It's such a total body workout – everything is interconnected."

"I've gone down two clothing sizes and lost 25 pounds in six months. I plan on doing slow-motion strength training forever. It's that great for me!"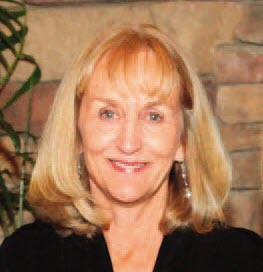 "After coming to The Perfect Workout for two years, I've reversed the effects of osteoporosis and my osteopenia is almost gone. This was in combination with taking calcium, but my doctor said it's rare to reverse it as much as I did. I no longer need the medication I was taking for bone density."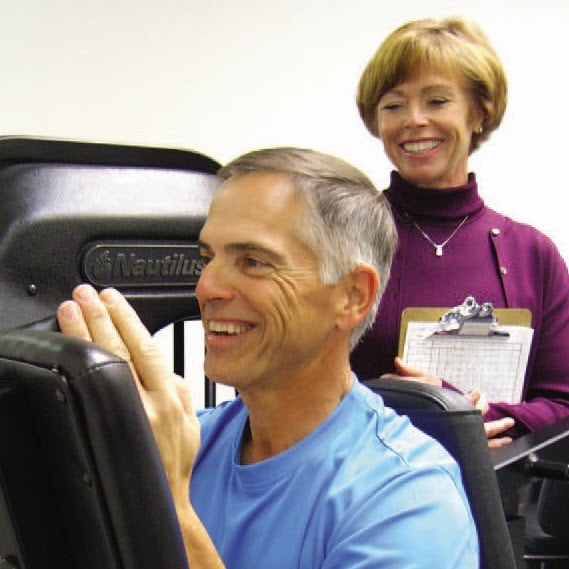 "As a cardiologist, I used to do running and bicycling exercises, and I found out as I grew older, they did me more harm than good. Now I do The Perfect Workout. It's really amazing what they can accomplish with you during 20 minutes."
* Testimonials found at ThePerfectWorkout.com are the results that have been forwarded to us by users of The Perfect Workout program, and may not reflect the typical client's experience, may not apply to the average person, and are not intended to represent or guarantee that anyone will achieve the same or similar results. You should always perform due diligence and not take such results at face value. We are not responsible for any errors or omissions in typical results, information supplied to us by manufacturers or other reputable third parties. If a product or service is new, you understand that it may not have been available for purchase long enough to provide an accurate results history. Again, it is possible that even with perfect use of the program, you may not achieve the results described in testimonials. They are meant to showcase the results of particular clients using the program, and should not be taken as the results a typical user will get.
Experience a Game-Changing Way of Working Out
Our Personal Trainers have helped men and women just like you change their bodies in many ways.
The Perfect Workout gets results that go beyond burning calories. Start today to achieve the results you are looking for.