The Inspiration That Created The Perfect Workout With Founder Matt Hedman Pt. 1
The Inspiration That Created The Perfect Workout With Founder Matt Hedman Pt. 1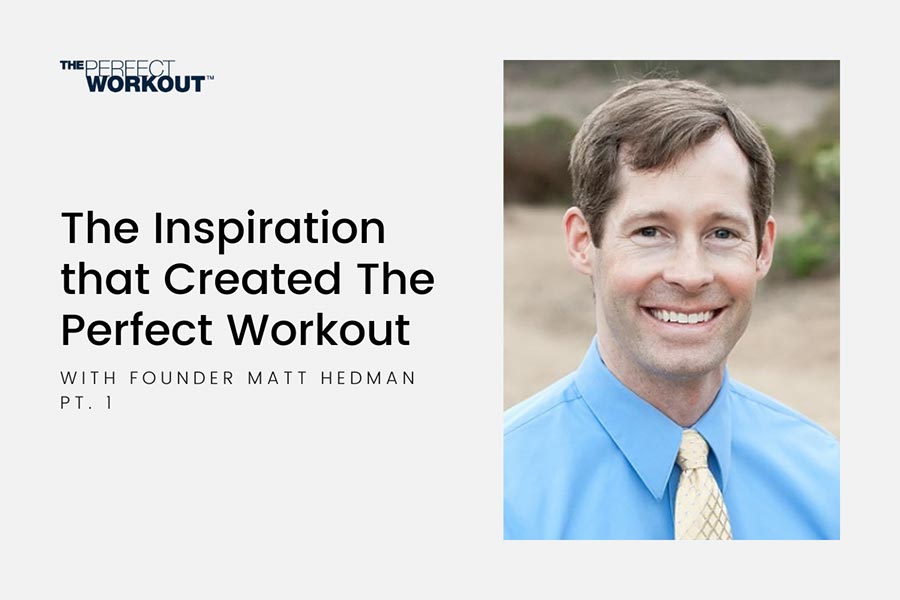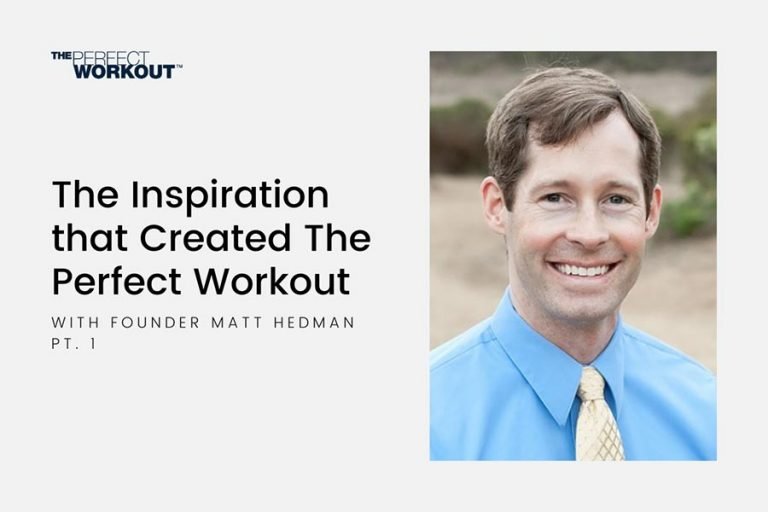 The Perfect Workout began in 1999 with one trainer, in one studio, delivering one remarkable workout.
But the origins of our company didn't exactly begin with a grand vision to Revolutionize the Way People Exercise. It started when Matt Hedman was diagnosed with a progressive joint disease at age 20 and was faced with the possibility of undergoing major joint surgery and giving up his passion for exercise.
In part one of this multi-part series, we sit down with Matt Hedman, the CEO and Founder of The Perfect Workout for a glimpse into the inception of our company, a greater understanding of our methodology and the man behind it all.
Ever since Matt got his first weight lifting set at the young age of 10, he's been all in when it comes to fitness. Which means he has been actively strength training for 38 years.
Between the ages of 10 and 20, Matt describes the way in which he used to lift weights as "haphazardly doing whatever," following whatever he read in the latest exercise book that he was reading.
By the time he was 20 years old, he was lifting weights for 2 hours a day, 6 days a week… that's 12 hours of lifting weights and exercising per week. That's almost a part time job!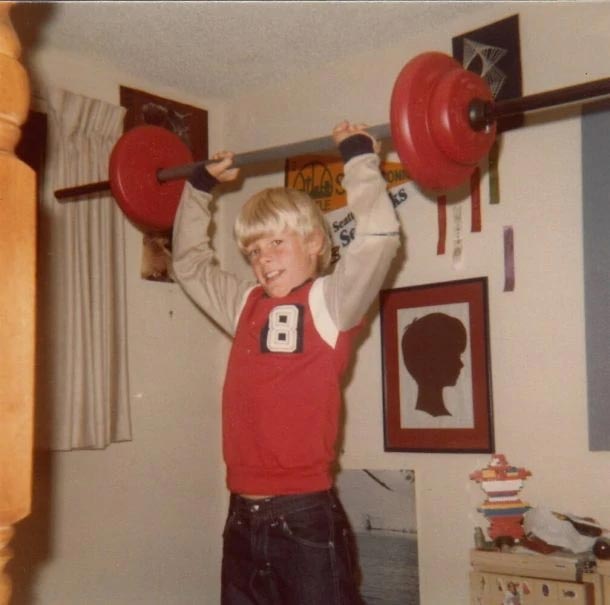 Matt was in college and had developed a chronic pain in his left shoulder. It was so painful that even writing would hurt.
He eventually went to a specialist who x-rayed his shoulder and told him he had Osteolysis, which means "vanishing bone."
The x-ray found that the end of the bone should have been nice and round and smooth. Instead, it was all jagged and there was so much inflammation in the shoulder, the bone was actually being eaten away.
The specialist told him this only happens in about 1% of people that lift weights. She instructed Matt to take two months off of any weight training exercise which involved the shoulder, then they'd x-ray again and see if the issue had improved.
When Matt returned for his follow-up x-ray, the bone in question had become round and smooth again. Fortunately, it had healed, which ultimately allowed him to avoid surgery.
He was given the green light to lift weights again with some minor adjustments to exercises. Eager to exercise his upper body again, Matt went back into the gym and resumed lifting weights in the "haphazard" way he always did.
"My shoulder just started to hurt again, which was disturbing and frustrating. I was 20 years old, presumably someone who'd be young and healthy and have the best opportunity to not have joints that would hurt."
During this time, Matt attended the University of Washington in Seattle and stumbled upon a book in a bookstore at the University District.
It was a book by Ellington Darden, who used to be the director of research at Nautilus, the company that makes strength training machines we use in our studios. He's written about 50 books on strength training, nutrition, fitness and exercise. This particular book was geared towards young males who wanted to build bigger muscles, Bigger Muscles in 42 Days.
One of the chapters spent a significant amount of time talking about how slower movement speeds minimize impact forces on your joints and make it safer for your joints. That peaked Matt's interest since he was experiencing his own issue with his shoulder.
The routines in Darden's book sounded bizarre to him because at the time he was loosely following the exercise guidelines from Arnold Schwarzenegger's Encyclopedia of Modern Bodybuilding. Matt was doing five sets of 10 repetitions or so of each exercise and was still working out 2 hours a day, 6 days a week.
"I was in college and I didn't know how much exercise that was. Now with being 48 with two young children and trying to grow our company, it's like, "Who would ever have time for that?"
At the time, it's all he knew. The routine from Darden's book included working out every other day for about a half an hour per workout, just one set of repetitions per exercise, going very slowly 10 seconds up, five seconds down.
Matt was thinking, 'Oh gosh, will this ever work?'"
Fortunately, there was a case study in that book that featured Keith Whitley, a big bodybuilder. During the six week program he gained 32 pounds of muscle in 42 days. That proof, combined with the shoulder problem Matt was facing, was motivation enough to give it a try.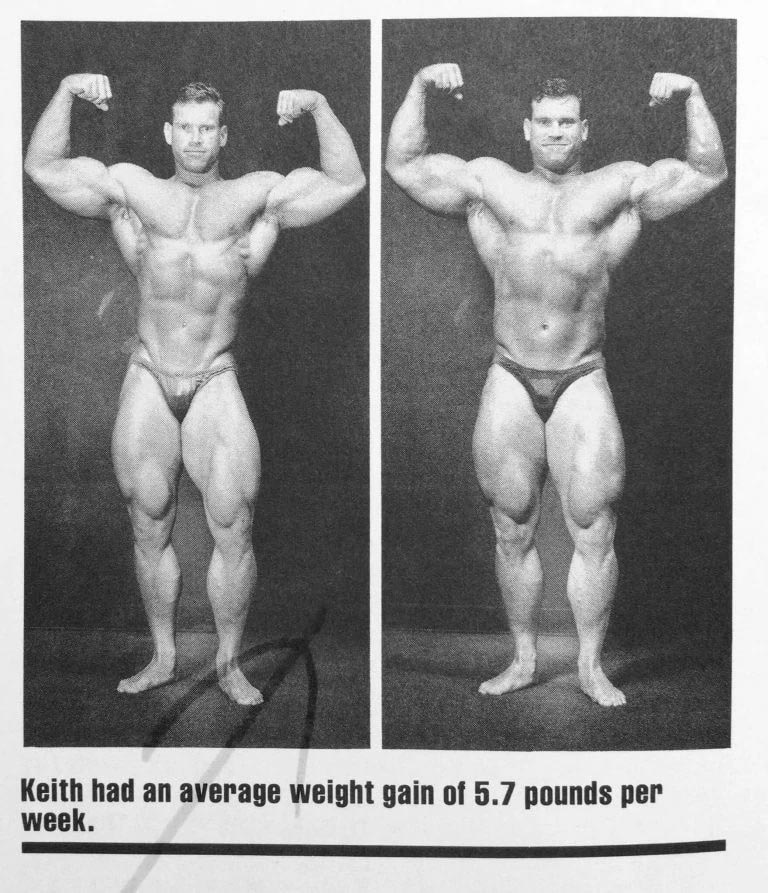 So he did and Matt gained significant results, very quickly.
Matt put on 10 pounds of muscle in the first 9 days of his new workout regimen.
"I thought I was working hard before when I was working out 2 hours a day, 6 days a week. It turns out I just didn't know what hard work was.
Matt's shoulder problem also went away within about the first week and never bothered him again.
"I've been a raving fan of this method ever since. I've been personally doing this and variations of this in my own workouts for the last 28 years."
Despite being passionate about fitness and spending more than enough time in the gym, Matt was not in the fitness industry. He had earned his degree in Aerospace Engineering.
"I went to work for GE nuclear energy in San Jose and saw my life flashing before my eyes in the second floor building in the GE complex and it wasn't what I wanted to do with my life."
So he quit after 11 months and started working at 24-Hour Fitness. He worked for them and another fitness company for a total of 3 years before starting The Perfect Workout back in May of 1999.
During the 3 years prior to starting The Perfect Workout, Matt acquired several different certifications from mainstream fitness organizations like American Council on Exercise and National Academy of Sports Medicine. But the most important certifications he acquired were through the Super Slow Exercise Guild.
Matt became a Master SuperSlow Instructor under the apprenticeship of Ken Hutchins, the architect behind SuperSlow exercise philosophy and methodology.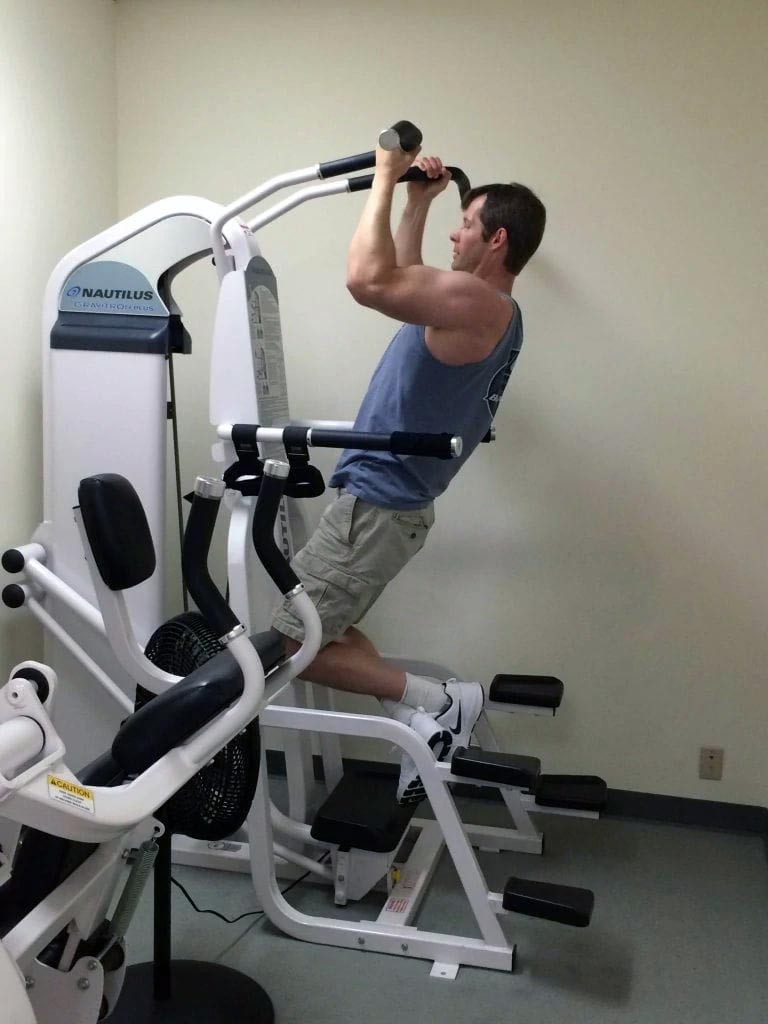 There were 3 different levels to becoming a Master SuperSlow Instructor:
Level 1: was more extensive than any of the other mainstream certifications Matt had received. ACE or NASM certifications (which are still common today) generally involve a multiple choice test, and if you scored 70% you were certified. The SuperSlow Level 1 certification involves at least one written test if not more, one or two verbal tests and an extensive practical examination showing that you were capable of teaching exercise.
Many aspects of that certification became the inspiration for The Perfect Workout's certification program.
Level 2: involved more written and oral testing with Ken Hutchins, building on the work of Arthur Jones (the inventor of Nautilus),but really putting some further refinements to it. Matt spent 9 days shadowing Ken for 14 hours a day and doing various tests.
Level 3: it was up to Ken Hutchins to appoint the achievement of Master Instructor. Once Level 3 was passed, Matt represented the guild and was then able to certify other instructors to be level 1 instructors.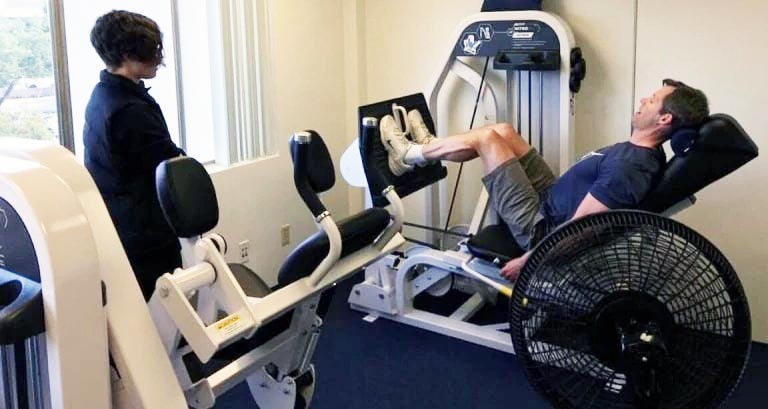 After becoming SuperSlow certified, a unique exercise experience sparked an idea in Matt that would eventually transform into the beginnings of The Perfect Workout.
He was visiting friends in Seattle and knew there was a facility nearby that used the slow-motion method. Greg and Ann-Marie Anderson owned Ideal Exercise and Greg would be the one to put Matt through a very memorable workout.
Matt was coached through just 4 exercises: the Smith Machine squat, the old Nautilus hip and back machine (a glute and hamstring exercise), weight assisted chin up and then a push up.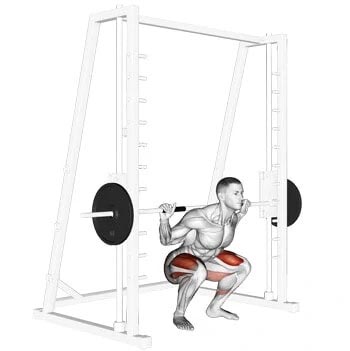 While on the Smith Machine he began doing some repetitions, and sure enough it got extremely difficult five or six reps in. In the next rep or two, he got about halfway up and couldn't complete the repetition, he was pushing as hard as he could.
"There was no music going on. There was a blank white wall right in front of me. There's no distractions and Greg was somewhere behind me. All I could hear was his voice saying, 'Keep pushing!' Then I got to the point where I couldn't even hold it up anymore. I was trying to make it go higher, but I couldn't even hold it still and sort of forcing me down and Greg just said, "Keep pushing."'
By the way, Matt doesn't recommend doing exercises to this extent anymore. Pushing to muscle success is crucial, but pushing beyond that for 5, 15, 30 seconds is unnecessary. It's much more than a person needs to train for optimal results. He states, "We just didn't know any better back then."
Once Greg gave Matt the okay to back off from pushing, Matt's legs were so fatigued he could not stand up. So what did he do? He crawled to the next machine!
After the 4 exercises were done, Matt found himself lying on the ground with arms burning and Greg brought him this tiny little 2oz cup of water and all he could think was… "this is incredible!"
He compared his experience with what he was trying to do in his own workouts and with his clients back at 24-Hour Fitness. It was night and day as far as the distraction-free environment, the incredible low-friction equipment, and expert instruction.
He thought to himself, "Hey, I could make a place like this down in Southern California." But first, he went to work for Greg and Anne Marie at Ideal Exercise for about a year, had a short stint at 24-hour fitness again and then opened up the first location of The Perfect Workout.
In May of 1999, Matt founded our first location in La Jolla, California and was the owner, operator and only trainer at the time.
Matt continued to train clients one-on-one for a number of years as he gradually began to certify others and grow the business into the 60+ location, nationwide company it is today.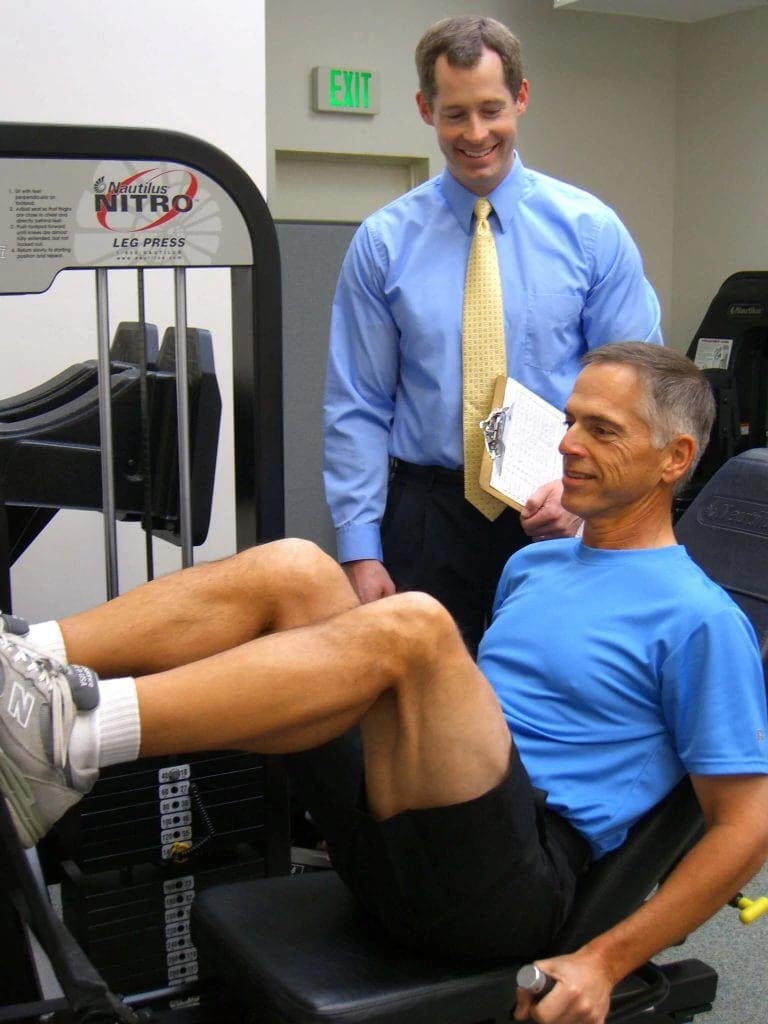 It's been years since Matt has personally trained clients, but some memorable stories still stick with him.
"Barbara Nas– she was a cancer survivor. I know she was at least a grandmother or might have been a great grandmother and I think also had MS. She had multiple different conditions which were going on. She was able to walk but she needed to use a cane to walk. John (her trainer) used to say he could always hear when Barbara was coming in because he could hear the clacking of the cane coming down the hallway before she opened the door and came in
There was one day where she was supposed to come in and there wasn't any clacking of the cane, and the reason was because she didn't need to use her cane anymore.
In other words, she was able to get strong enough to where the cane was no longer necessary. I've seen John tell the story before and just the look of satisfaction on his face and saying, 'I thought my biggest success was going to be someone gaining 20 pounds of muscle or losing 50 pounds of fat or whatever, but that was probably the most satisfaction that I've had is hearing her walk down the hallway without the clicking of the cane.'"
We've been fortunate as a company to have helped many more like Barbara improve the quality of their lives in this way.
When Matt first became a personal trainer, he did it because he was just really interested in exercise. He didn't really have any idea that he would be doing more to help people beyond losing weight and building muscle…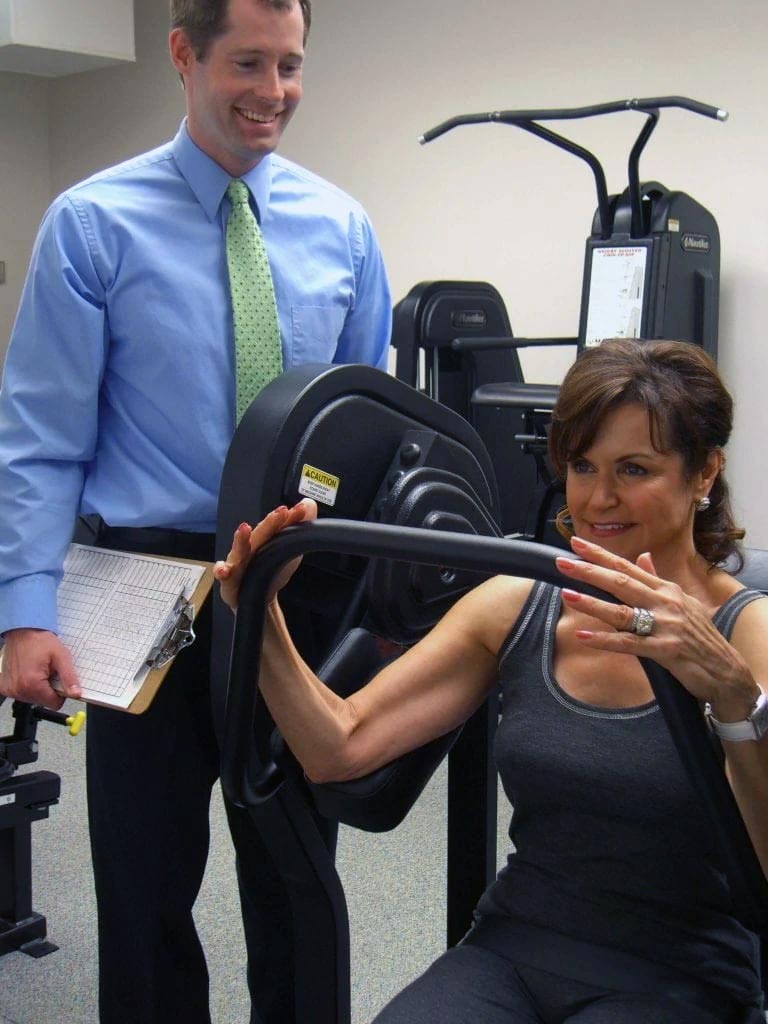 When he was working at Ideal Exercise up in Seattle, there were a number of people with MS they worked with. "One woman in particular who needed to use a walker to walk and even then she could barely walk even with a walker but she told us if it wasn't for the strength training she was doing with us she wouldn't be able to walk at all."
It was then he noticed that slow-motion strength training benefits went beyond getting bigger muscles and leaner bodies.
Over the last 20 years, the impact of The Perfect Workout has directly reached over 30,000 people including Matt's own family.
Matt is husband to wife, Julie, and father to two adorable children, Jack and Ava.
Julie and many other family members have also incorporated slow-motion strength training into their fitness routines. But being able to provide this method to his own mother is particularly special.
At 78 years young, Matt's mom has been actively training at our Mission Valley studio for years and is currently working out in her senior living facility with our Virtual Training Program.
If having a son as the CEO of a personal training company wasn't enough, she actually had an even greater motivation to exercise in this way.
Matt's grandmother, his mom's mom, had Osteoporosis and as she got older she started getting Kyphosis in her spine– which is when you start to get hunched over. The Kyphosis got progressively worse and worse with age. By the time that she was in her early to mid-80s, the Kyphosis was so severe that the bones had become too soft and could not prevent the collapse of her chest cavity, greatly reducing the amount of oxygen she was able to get.
Eventually, she couldn't breathe effectively and she passed away around the age of 86.
"I'm not sure if this is the immediate cause of death when she actually died, but it was certainly influenced by it."
Matt's grandmother had one son and five daughters including his mom.
"All five of them are very concerned, if not petrified to end up the same way that their mother did. But my mom, she's been doing strength training for a number of years actually, she's a good example of that."
Slow-Motion Strength Training was originally created at the University of Florida as a solution to treat women with Osteoporosis because it was proven to help build bone density in addition to muscle and other incredible benefits. The Perfect Workout for women who want to fight Osteoporosis? We think so!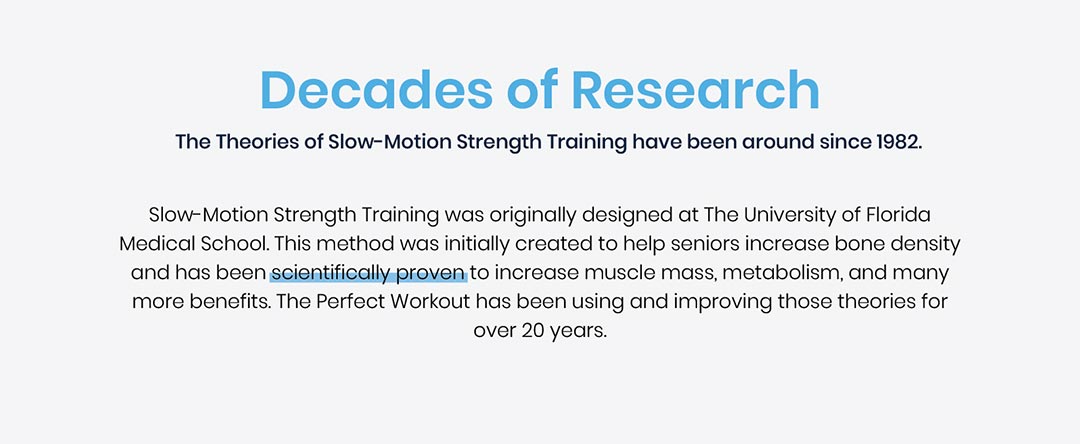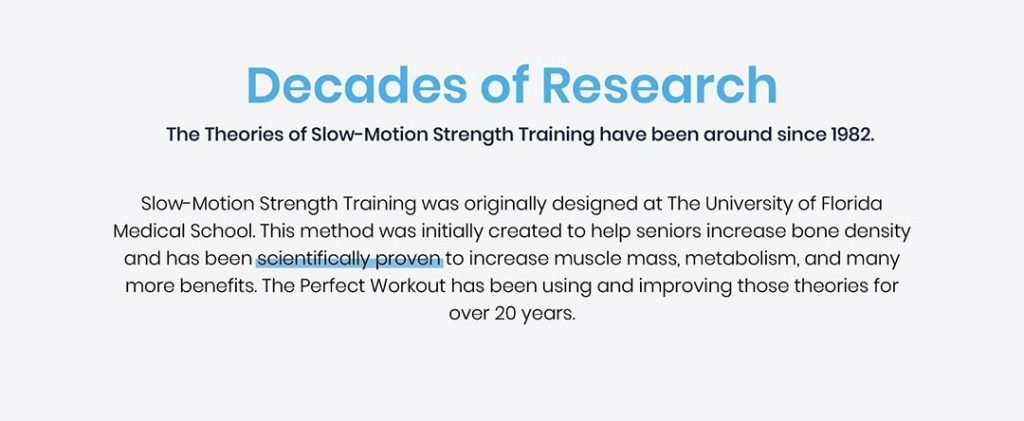 What You Should Know About Slow-Motion Strength Training, According to Matt Hedman:
"Slow motion strength training allows a person to get incredible fitness results without having to spend your life in the gym.
I named our company The Perfect Workout over 20 years ago with the idea that people can get better results than just about anything else a person's going to do in the name of exercise.
It's safer on the joints than just about anything else for exercise and it's super time-efficient, 20 minutes, twice a week to get essentially optimal results.
Over the years, what I've found is that the thing which people usually get most interested in is the trial. People oftentimes are skeptical that you can get any results from 20 minutes. But even for people who think you should be spending your life in the gym, the vast majority of the results that can be gotten from exercise, can be done in just minutes a week, 20 minutes, twice a week.
Plus it has all these other great benefits for Osteoporosis, metabolic benefits, myokines, increase in basal metabolic rate which helps with fat loss, and there's probably a lot of stuff which we don't or we aren't even aware of yet….
You really can get great health with just less than an hour a week. I'm not saying the 20 minutes are easy. They're not. But if you do it right and challenge yourself, then you'll get incredible results and you won't have to spend the rest of your life in the gym.
What the methodology does is basically allows you to push yourself as hard as you're willing to push yourself, but it won't force you to push any further than you're willing to push yourself. So there's no danger of thinking, 'Oh my gosh, I'm not going to be able to do this. It sounds way too hard.' It's challenging, especially if you want to get good results, but you won't be challenged any more beyond that because it's just the right amount for you."
Stay tuned for more from our Founder, Matt Hedman…
Haven't experienced Slow-Motion Strength Training for yourself?
Living with elevated cortisol levels can feel like a battle against your own body…
Read More »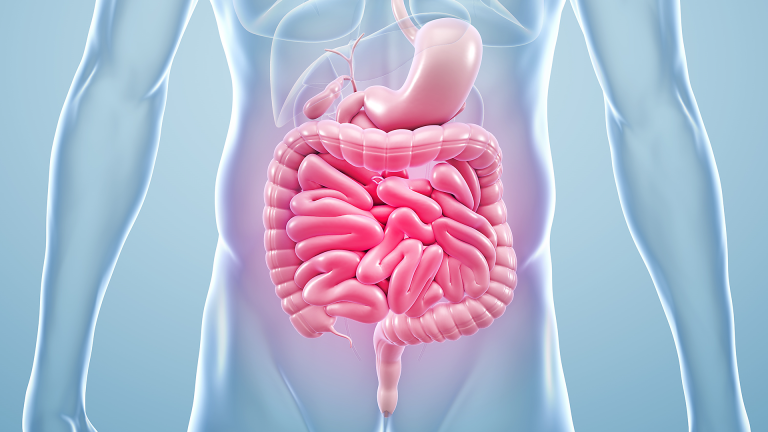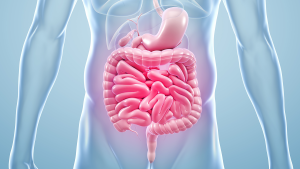 Did you know, your gut is home to over 1,000 bacterial species…
Read More »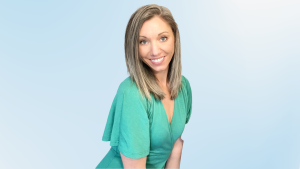 Certified in group fitness, functional training, & Slow Motion Strength Training…
Read More »